Blue Ribbon Spirit Badge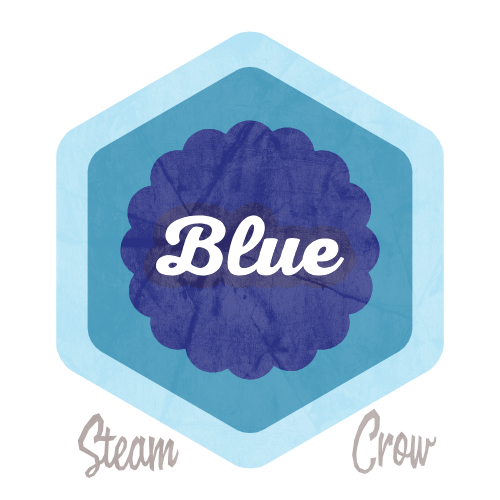 Blue Ribbon is a Badge for First-Class Rangers, especially those that have completed special (often secret) Missions. This badge was first released at the 2018 Phoenix Comic Fest.
Levels
There is but 1 level of the Blue Ribbon badge.
Fact
A veritable army of Blue Ribbon Rangers have participated in the program.
Point Value
The Blue Ribbon badge is worth 10 Glory points, just like most Spirit Badges.

Symbology
Why some mistake the color blue for sadness, we are using it to define "Loyalty", especially since so many Monster Rangers make loyal friends.
Rarity
This is a Common badge. You can order yours here!
Personal Ranger Challenge
Do a favor or kindness for another Monster Ranger – it could be anything from a small chore, washing their automobile, or anything else in their service.
Ask for nothing in return.
You don't turn this in for credit; you simply log it into your Rangers Notebook – Rangers Honor!
Good luck, Ranger!
---
See the full Badge Directory.
Unlocked By