Monster Medic Spirit Badge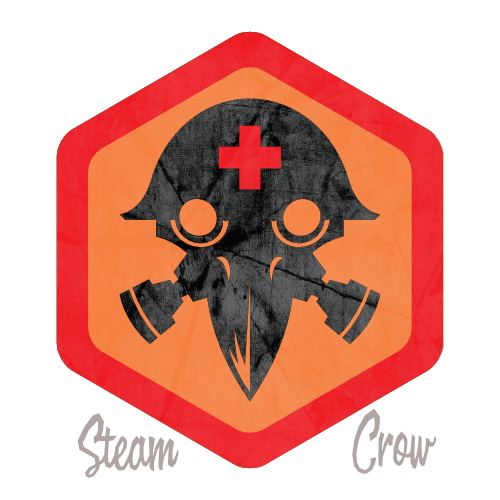 The Monster Medic Badge is for the admirable Rangers who come to the aid of Monster and Manling, alike.. This Badge demonstrates Patronage, and is purchased.
Passphrase
"I pledge to avoid those twin traps of over-treatment and therapeutic nihilism."
Levels
There is just one level of the Monster Medic Badge.
Fact
The Monster Medics were created by Hazel Grail, in 1905.
Symbology
The gas mask symbolizes the "mustard plague" that troubled Baron Davis in April of 1913.
Point Value
The Monster Medic Spirit Badge is worth 10 Glory points.
Rarity
This is a common badge.
Unlocked By