[vc_row][vc_column][vc_column_text]The name "Kline Redback" continues to come up in the history of the Monster Rangers. He was a folk musician from the 1960's, who apparently achieved some localized fame with his single album, "I'm a Monster Too".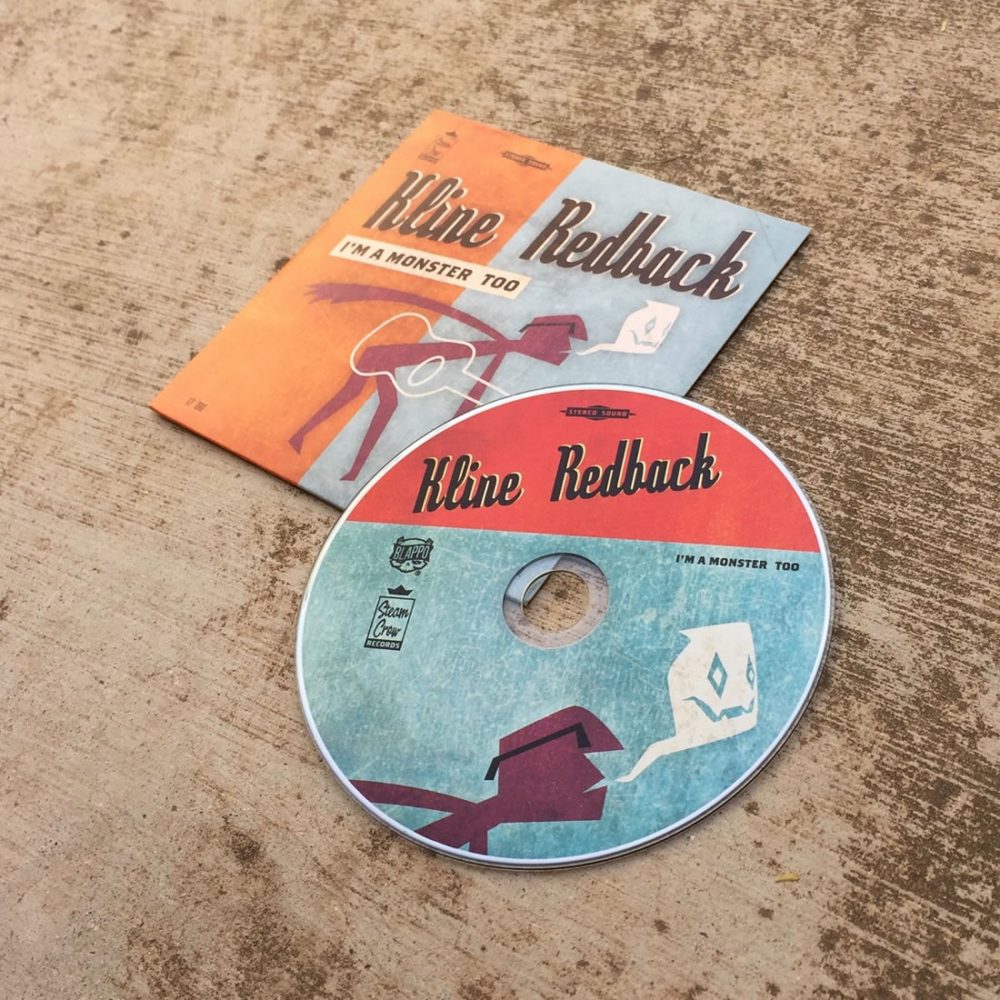 Conjure Guard Gloria Dreen first alerted us to him, in a series of tarot readings and Ouija board conversations. We'll only reveal that such readings have indicated that Redback was a figure of some importance.
We couldn't find his name in any of the original Monster Rangers rosters, badge award ceremonies, or Shindig celebrations, though his name was brought to our attention by Troop 133 ("the Neverlost") who brought us a shabby LP cover which disintegrated soon after.
We have currently have an active investigation regarding Mr. Redback, and we have a large number of Spy Rangers researching his importance with the Monster Rangers.
What We Know
He was a musician
He was active in the 1950-1960's
Perhaps he was a Ranger, though at this point in history the Monster Rangers were largely inactive
Rumor has it from Obscurian sources that he was a monster friend
We no reason to believe believe that he was a Monsterologist, but we're not entirely certain
Timeline
1938 Born to Ray and Laura Redback
1946 Witnessed a Clocktalker zeppelin
1959 Meets Jasper (A monster)
1963 Rides the rails, writes songs
1965 I'm a Monster Too
1968 car accident
Body was never recovered
[/vc_column_text][hcode_image_gallery image_gallery_type="lightbox-gallery" simple_image_type="zoom" lightbox_type="grid" column="3″ image_gallery="29728,29727,29726,29725,29724,29723″][/vc_column][/vc_row]