Pocket Ghost tutorial by Mthrcuttr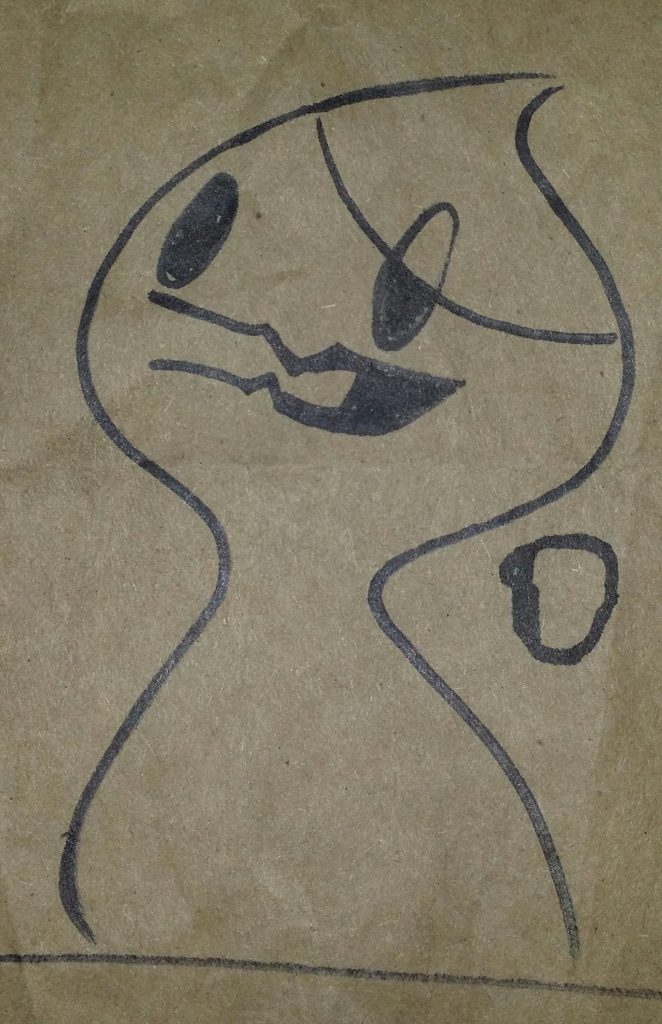 (original steam crow bag ghost)
supplies suggested: sharpie, scissors or other sharp cutting tool, milk/water jug, ghost source material, large safety pin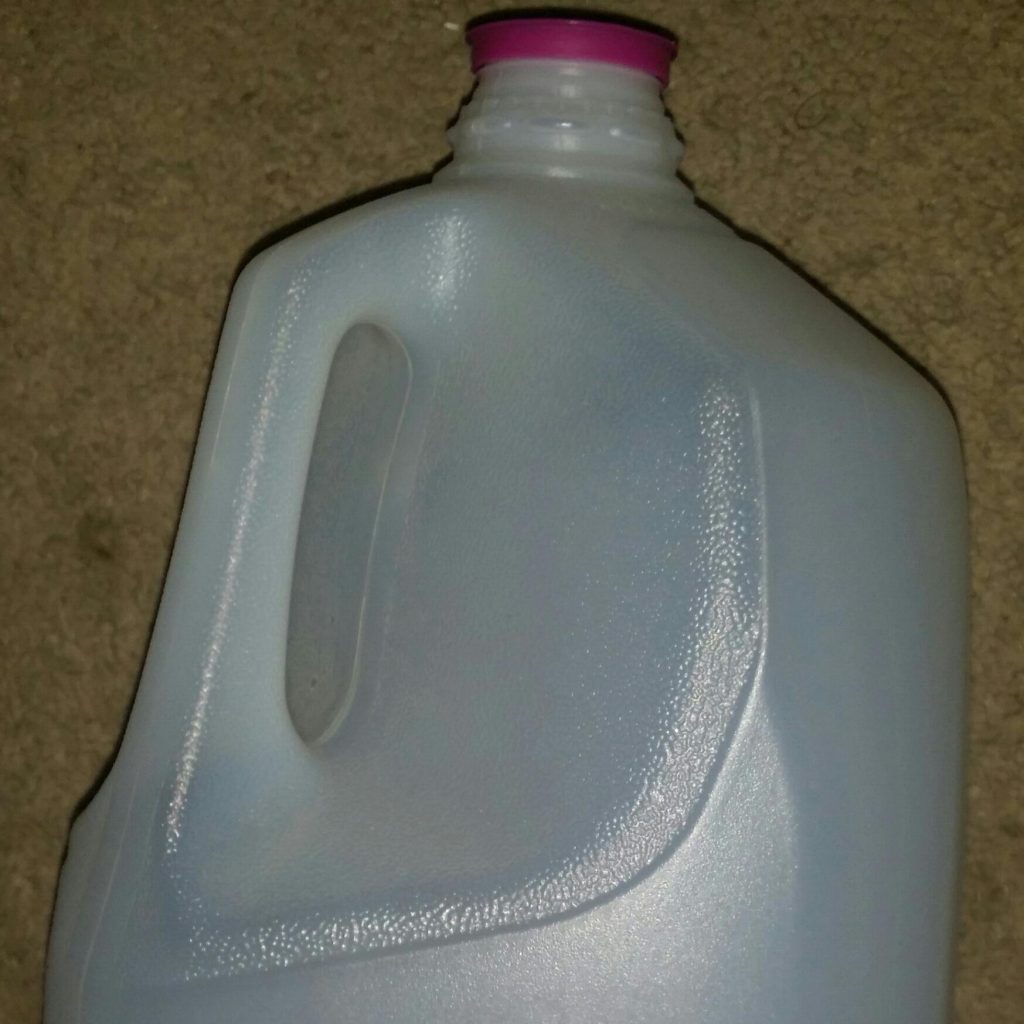 Remove 1 side of the jug, smoother is better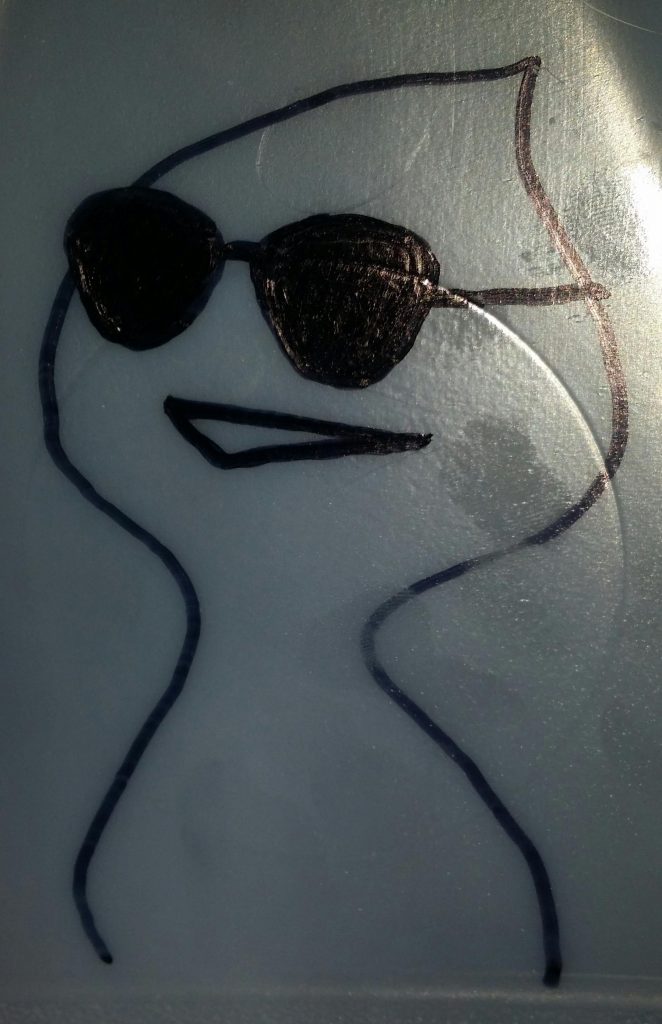 Illustrate or transfer ghost image to jug, then cut it out.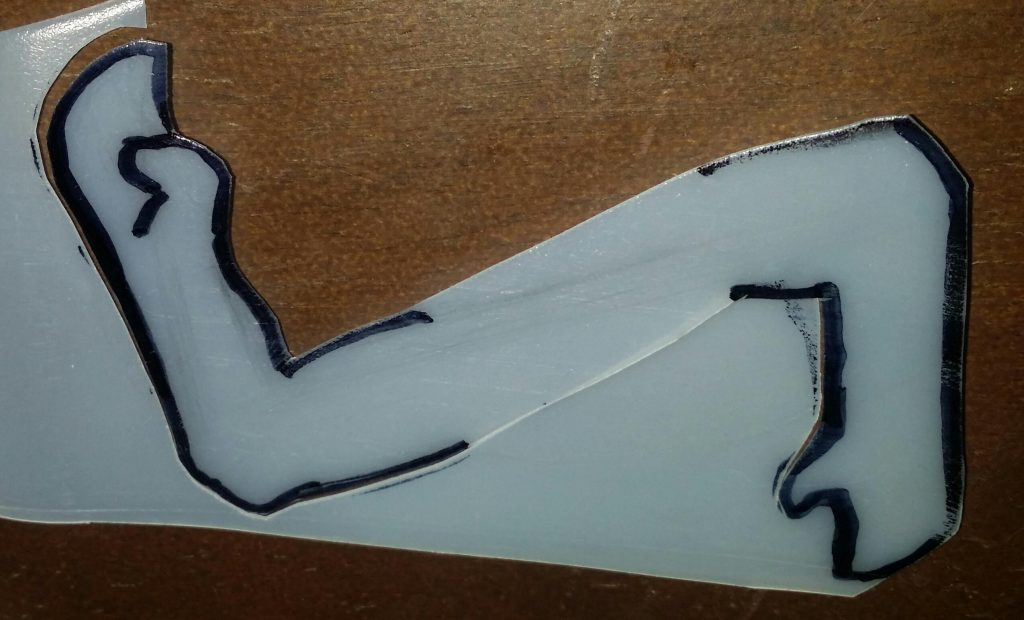 Use the scrap from your cut out ghost, or if necessary remove larger piece from another side of the jug
illustrate or transfer ghost arms to jug, then cut out.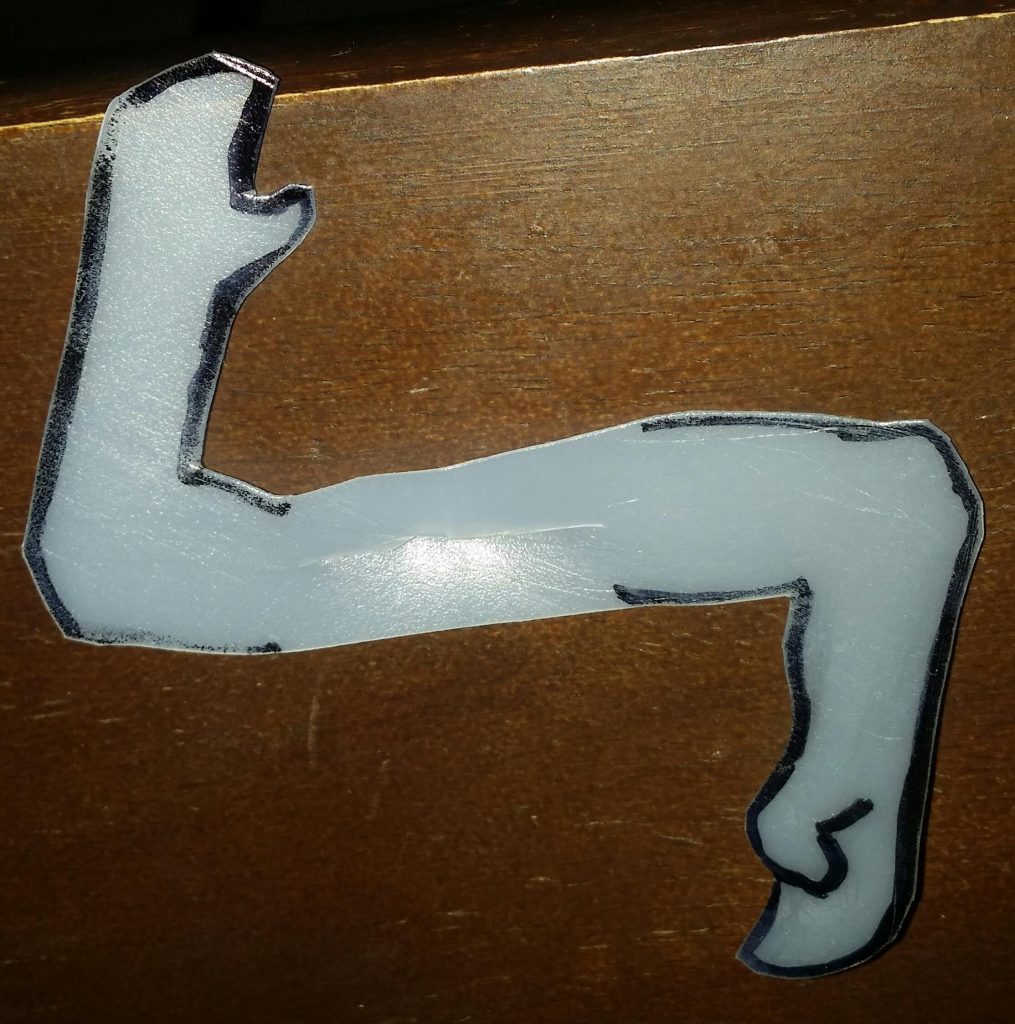 Add central bisecting cut to ghost arms: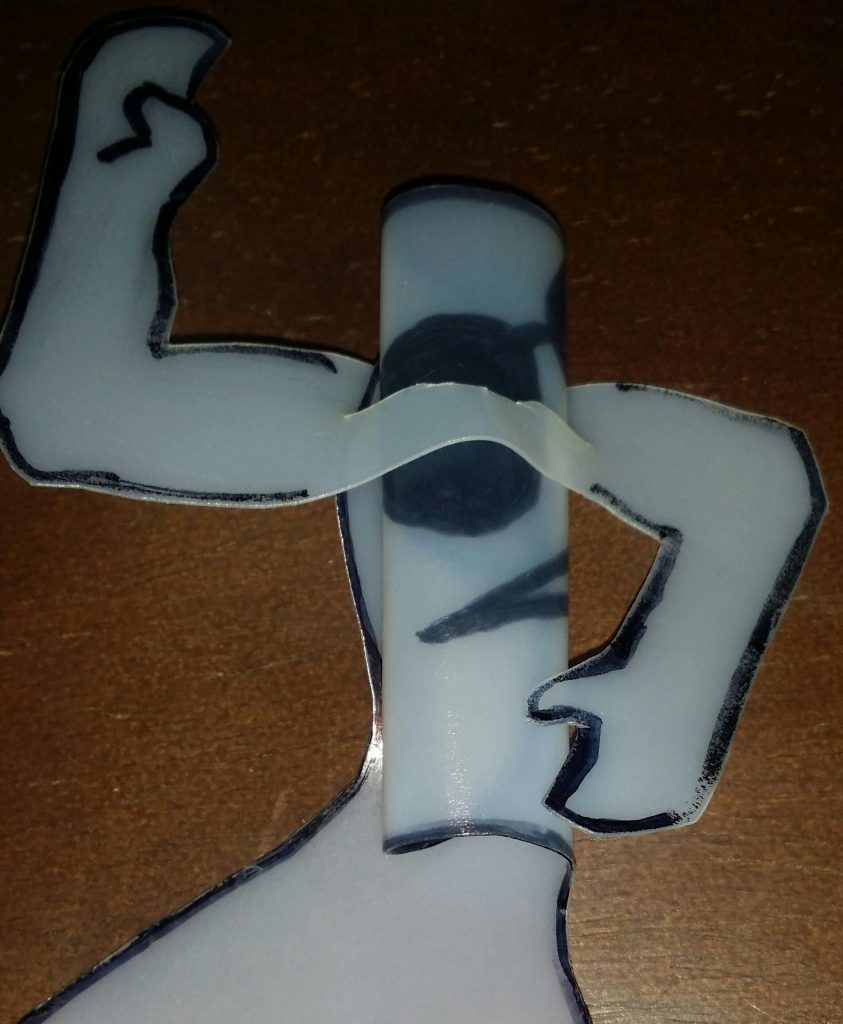 Roll your ghost head so it will fit through the bisecting cut in the ghost arms.

Flatten your ghost back out.
Grab your trusty hole punch…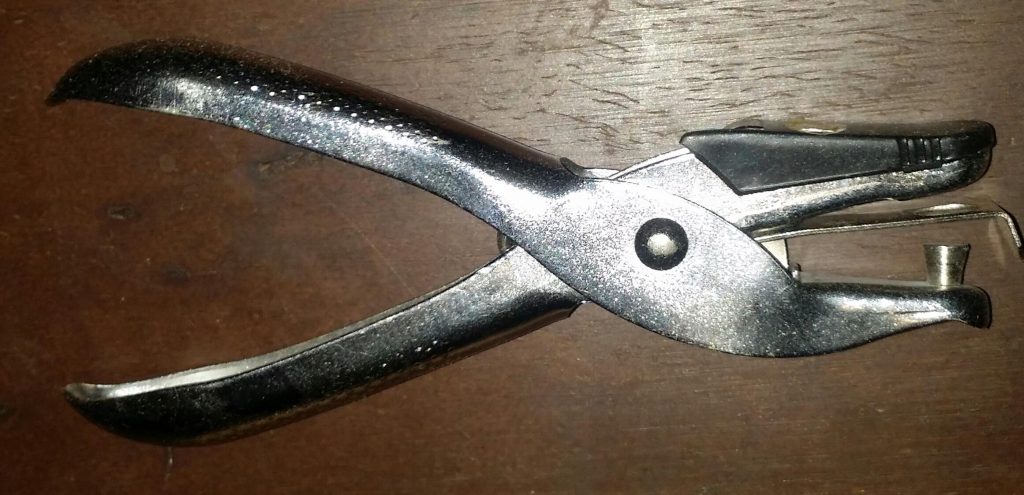 Using the hole punch place 2 holes the width of the safety pin at the base of your ghost: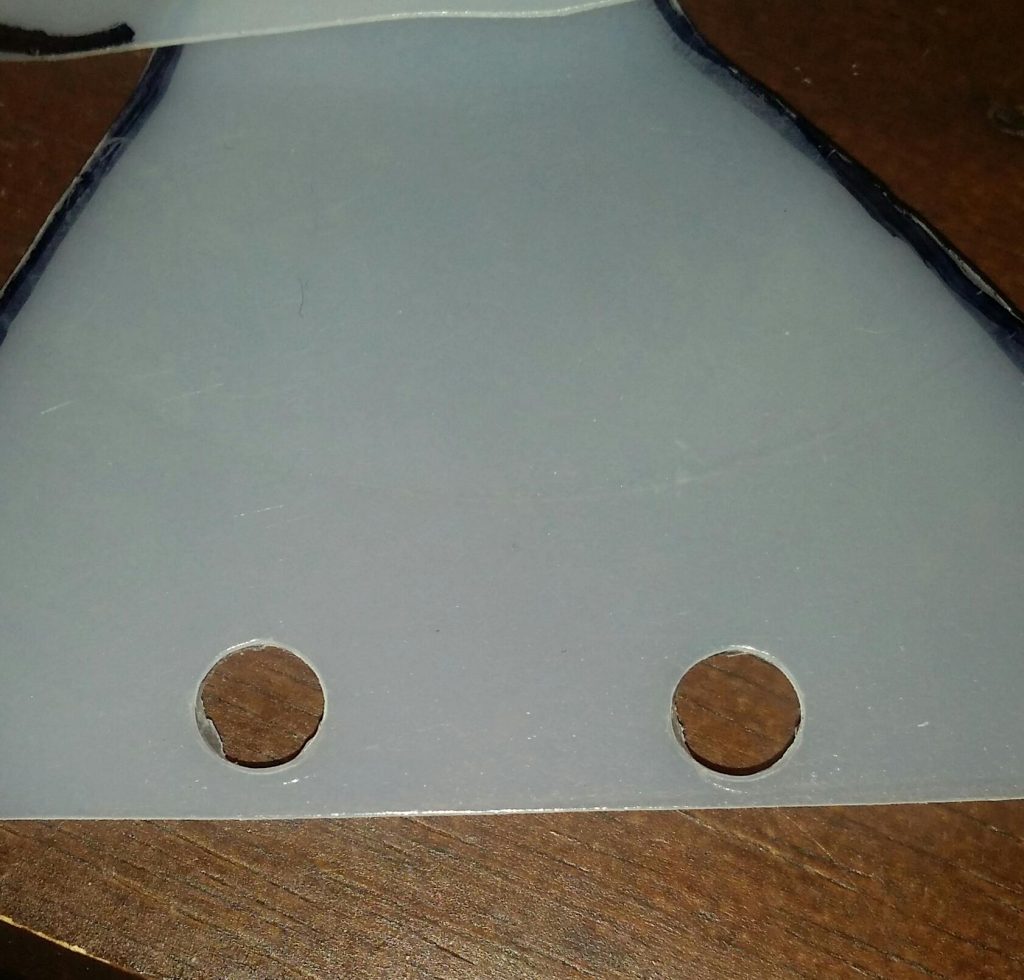 Attach your ghost to the inside of your hat or pocket with your safety pin.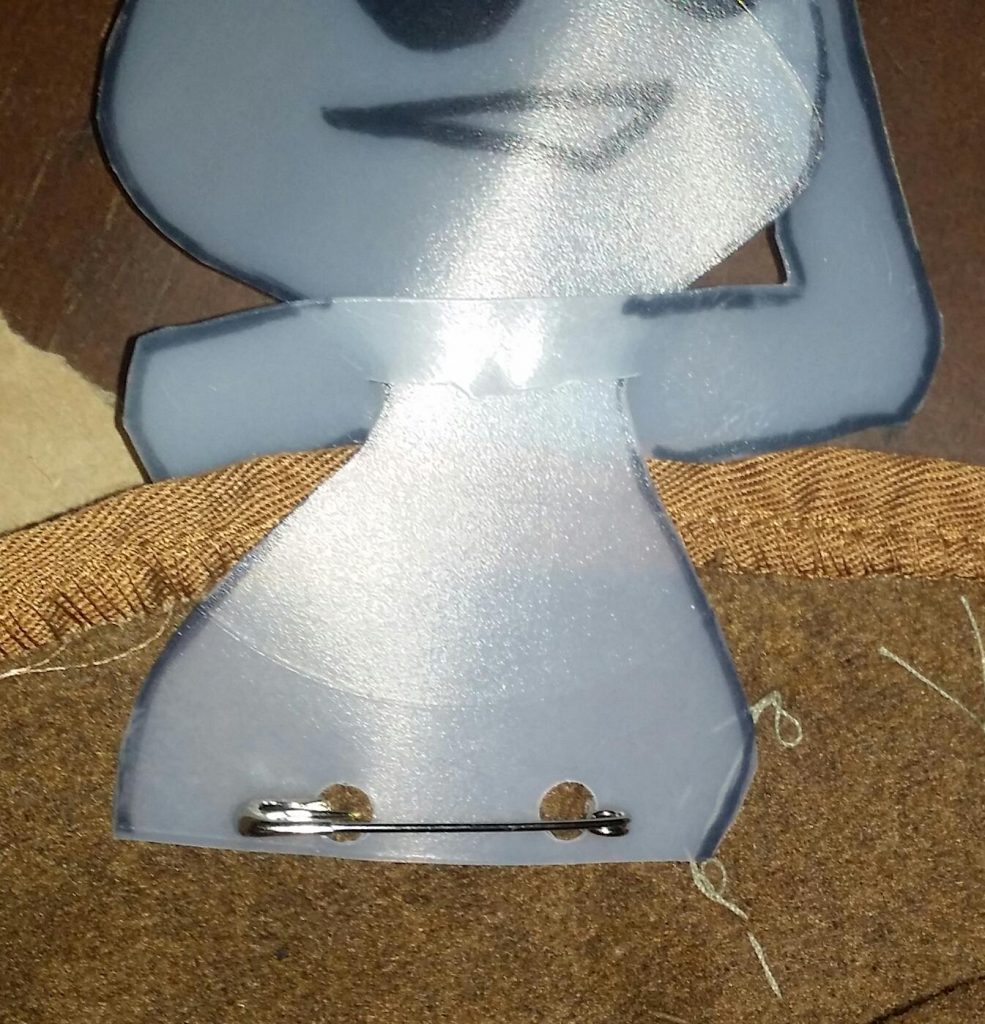 Take your ghost out for a good time!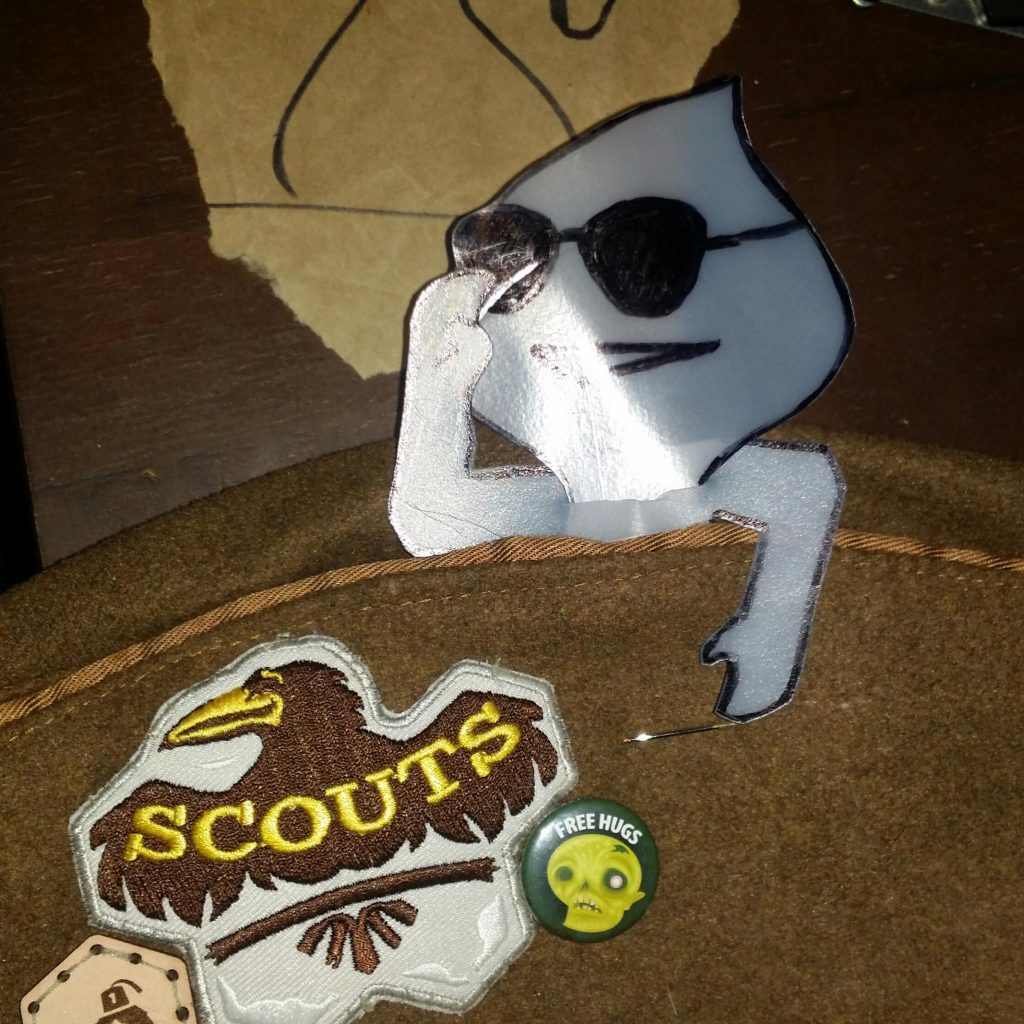 Thank you to Mthrcttr for creating this cool project! Great work!