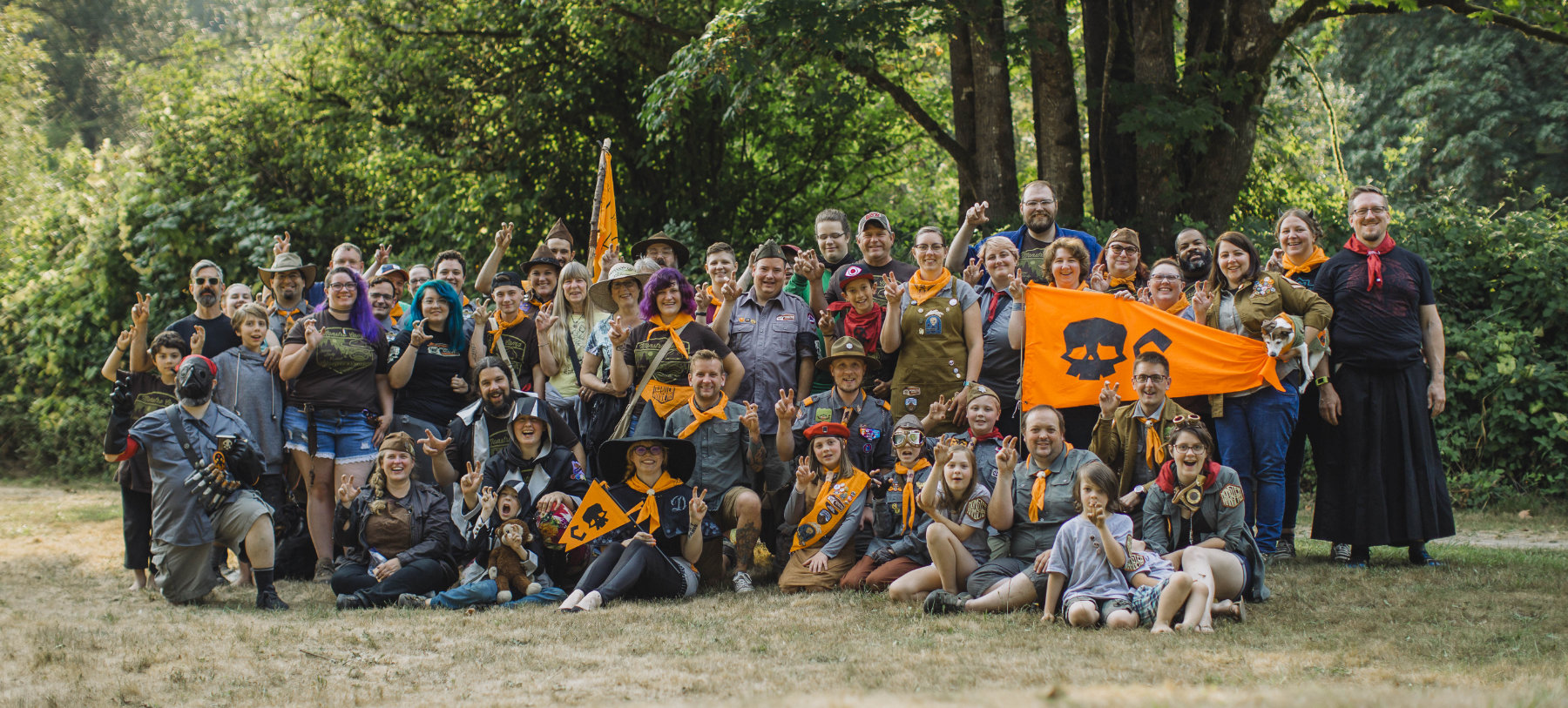 why join the monster rangers?
creative & kind community
We're a bunch of geeks, introverts and creative folks who share stories, friendship and a love of monsters. Jerks are not invited.
nerds in nature
Aside from an online community, we get out from behind our screens to go on adventures; we host meetups, Monster Camps, games days, and stuff like that.
A LOVE OF MONSTERS
We share a fascination with Monsters, Halloween, and the monster-world of Obscuria. All from 1903.
The Monster Rangers were invented by the folks at Steam Crow. They design the badges, write the foundation legends, and help uncover the world of Obscuria.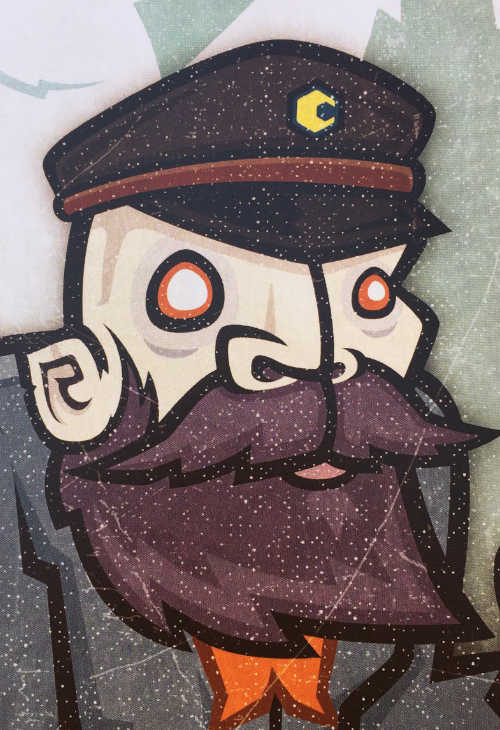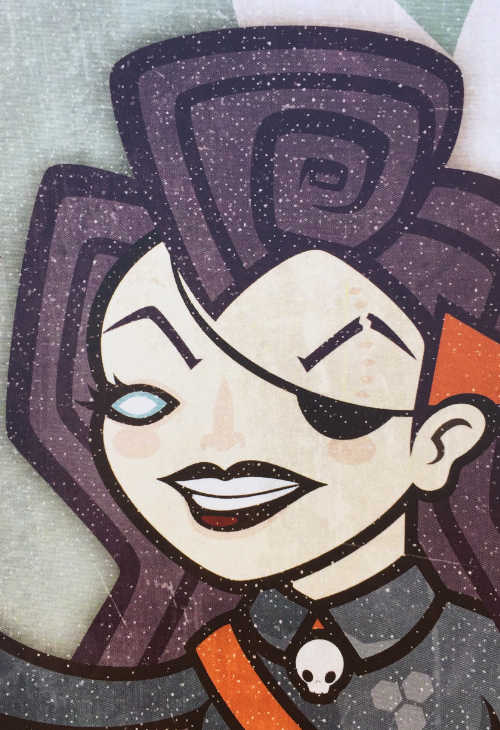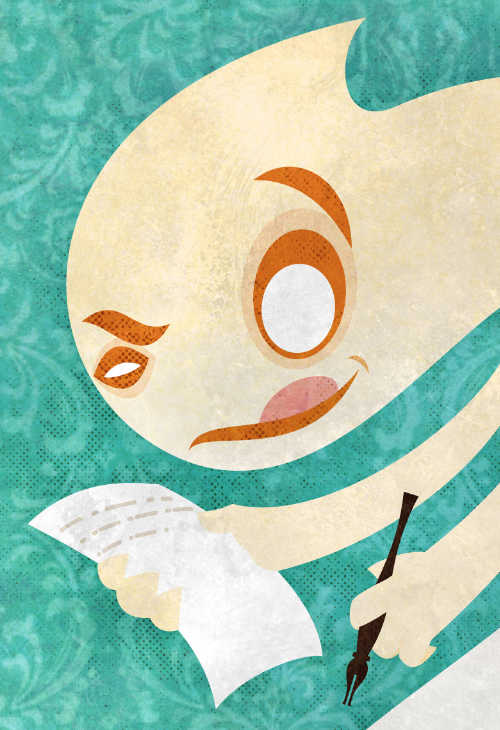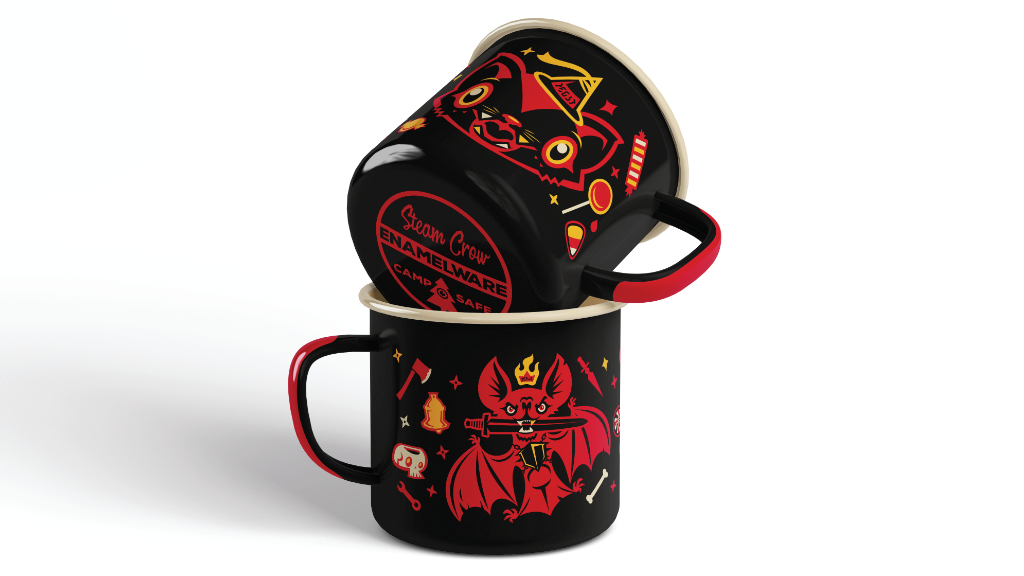 We're launching our first Halloween Kickstarter! It's launching on October 15 or 16th (pending Kickstarter approval) and will end on November 1st... so it's a quick one. You'll be able to PLEDGE HERE as soon as it launches! Here's the video: https://www.youtube.com/watch?v=ECqmkMKzgtw Here are some of the graphics from the Kickstarter itself: PLEDGE HERE as...