the monster rangers
An alt-scouting community that creates, camps, and imagines monsters. We have badges, missions, and host Monstro Camps for odd folks of all ages… from 1903!
why join the monster rangers?
creative & kind community
We're a bunch of geeks, introverts and creative folks who share stories, friendship and a love of monsters. Jerks are not invited.
nerds in nature
Aside from an online community, we get out from behind our screens to go on adventures; we host meetups, Monster Camps, games days, and stuff like that.
A LOVE OF MONSTERS
We share a fascination with Monsters, Halloween, and the monster-world of Obscuria. All from 1903.
The Monster Rangers were invented by the folks at Steam Crow. They design the badges, write the foundation legends, and help uncover the world of Obscuria.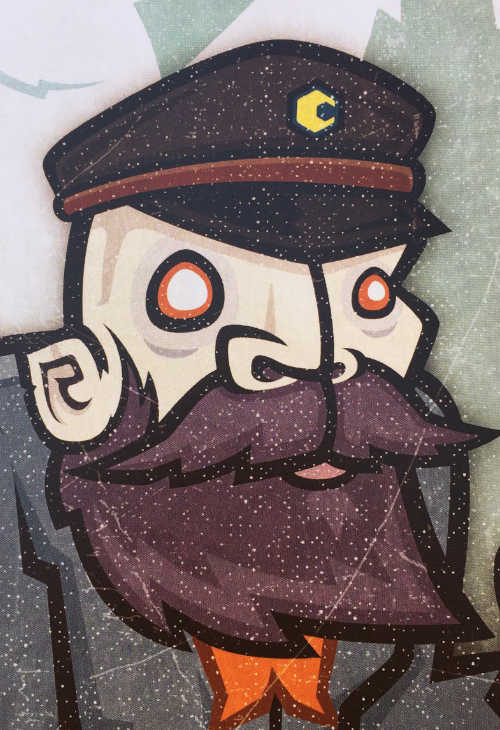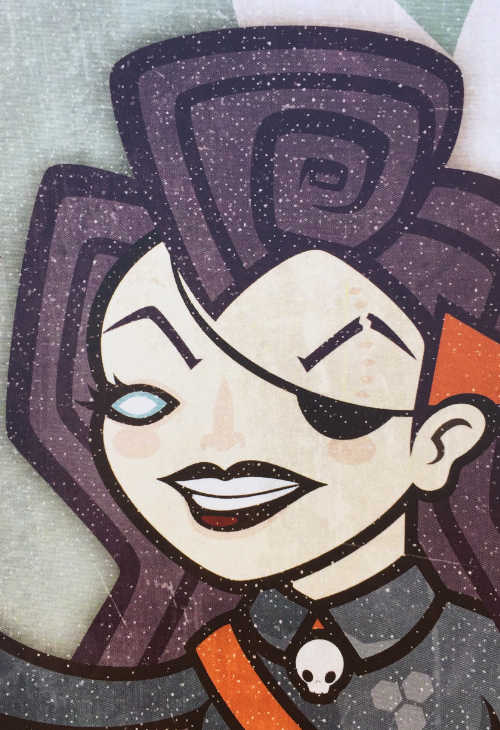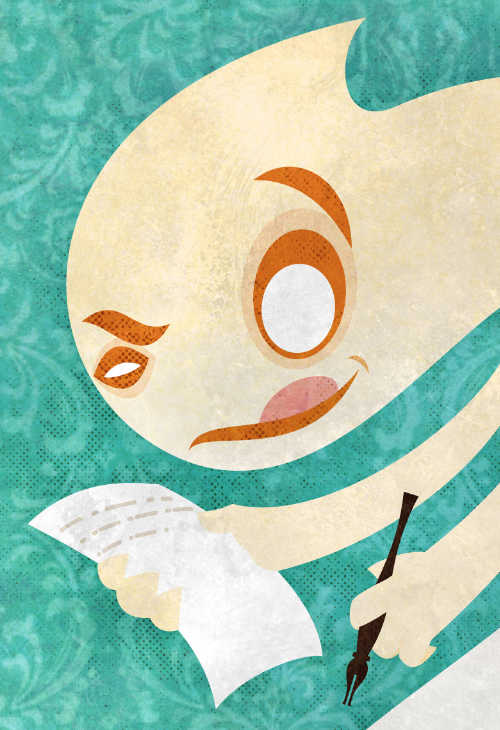 This Day In History (1910) Monster Ranger Icarus Wegneer Smith stumbled into a Klowna town (Whistleville) and was soon scheduled to be tortured in eaten in a number of disturbing and exasperating ways. (Klownas are not simple horrors.) Listening to some of the problems of the Whistlevillians, he learned that they were having troubles with...