About Steam Crow
"WE DISCOVER FAKELORE"
We craft worlds that never existed, and create proof of their history. We're artists. We're makers. We're married.
Daniel and Dawna Davis have been collaborating since 1998 and have made puppets, quilts, monsters, illustrations, comics, plush and resin-cast toys, Monster Camps in many States, 6 books, a Halloween Con, a local artist support community, and the Monster Rangers.
We're passionate about fostering community around our crazy ideas, and helping other folks be creative warlocks. We could use a little sleep.
---
DANIEL MONSTER DAVIS
"I believe in monsters,
I believe in you."
Hey, I'm Daniel. I'm into Monsters, Halloween, Design, RPGS, painting/collecting miniatures, making gaming terrain, doing art, antiques, music, guitars, and all kinds of other stuff.
I played bass guitar in badly named bands from 1985-1998; Nemesis, Winter Wolff (!!), Escape, Outback Tractor Freaks, Karma Farm, Seventh House, and the RV Thieves. Don't worry, you never heard them; we never got that big in any of them, though it was a lot of fun.
Now I spend my time running Steam Crow, wrangling the Monster Rangers, and Imagine8ing Obscuria. I have the appetite of three men.
---
DAWNA DAVIS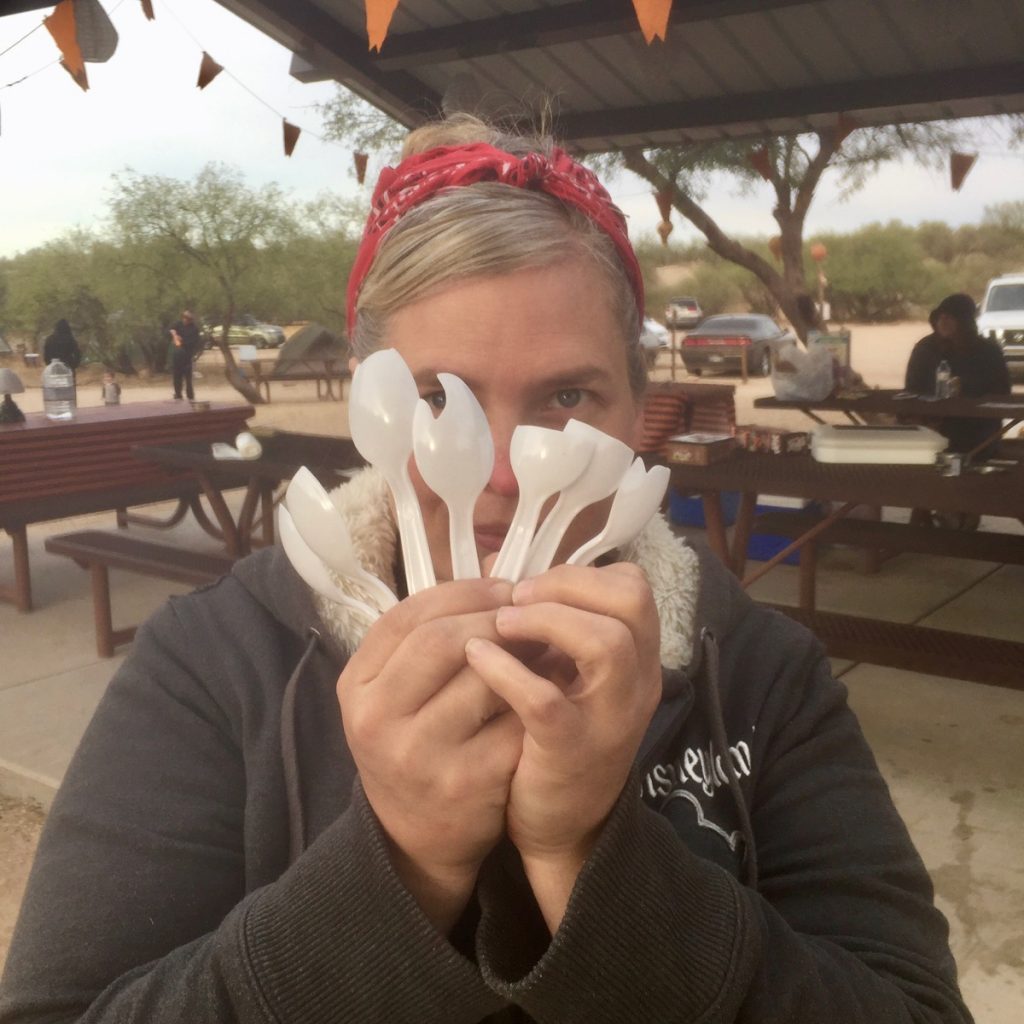 Dawna loves Shaw Brother Kung Fu movies (especially the crazy fantasy ones), art, antiques, drawing, sewing, and screenprinting. She ships your packages, hand-prints all of our t-shirts, and designs all of our Witch Stitches.
She was the singer and rhythm guitarist in The Fistfights and Plugugly, and she's currently learning how to play her Loog toy guitar.
---
KALE FELKINS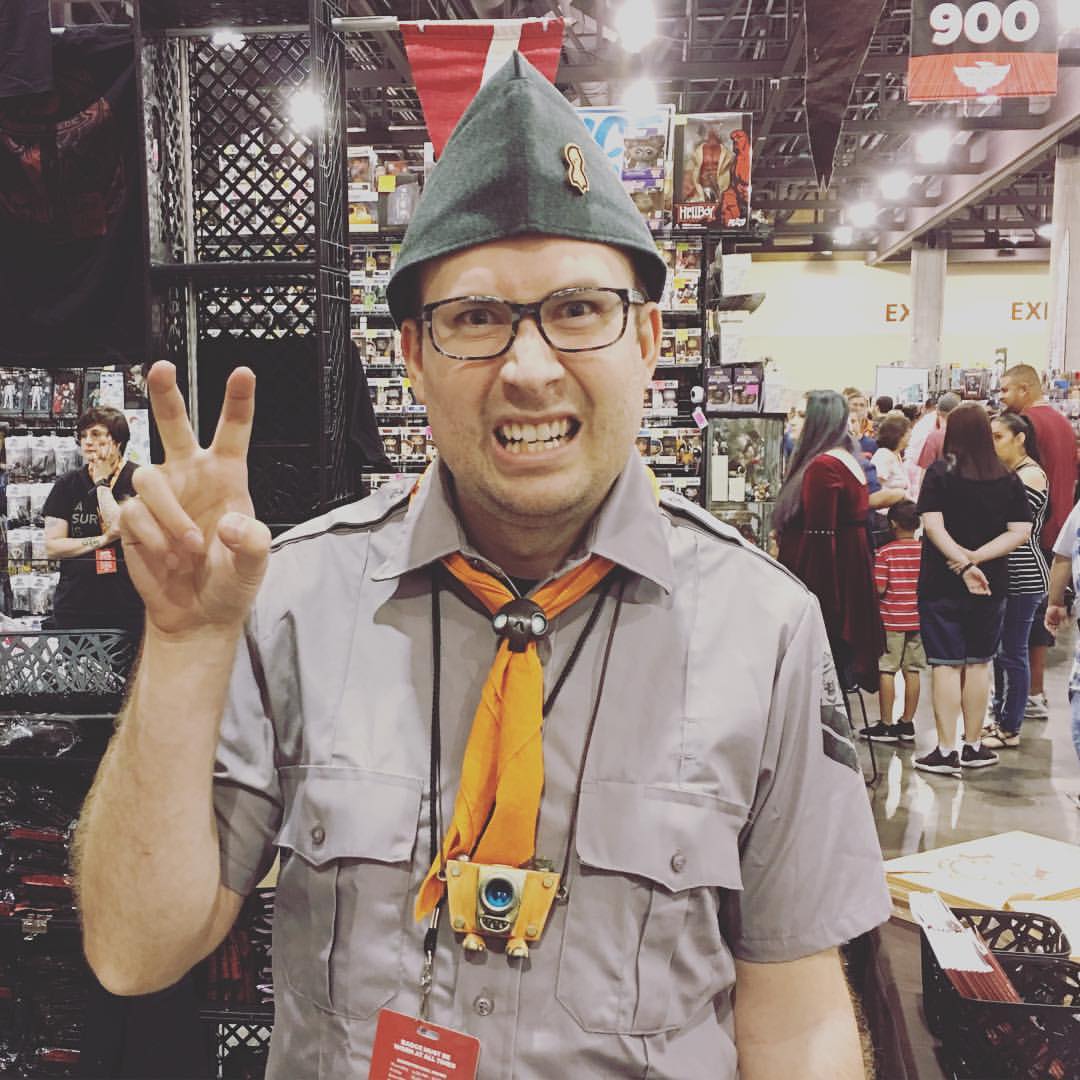 "I keep the gears turning!"
Howdy! I'm Kale and I help keep the gears greased around here. I'm an Administrator for Steam Crow.
I love Halloween, monsters, collecting crystals and nostalgic goodies, a good movie or two, and spending time with my friends and family. Oh, and my husband and I have seven too many CATS!