Rangers, we want to see you in uniform!
Your Mission is simple: Wear your Monster Rangers uniform to a Steam Crow event.
How to Get Started
Select a Branch
Study the Uniform Guide,
Put together your formal uniform
Visit Steam Crow at an event
While there, let Steam Crow know that you are ready for your Dapper Badge review
What We're Looking For
Effort and time – an orange bandana + a grey shirt isn't enough
A complete uniform with at least 7 official badges/patches sewn on.
An identifiable branch (And yes, you can combine branches, if you have to.)
Wearing your uniform in public helps spread the word, and show off our ranks.
Requirements
Wear a formal uniform
Visit the Steam Crow folks, wearing it
Take your photo with Steam Crow, for our archives
Bonus: Share your photo online
Those of you who do this will be rewarded with a real Dapper Spirit Badge: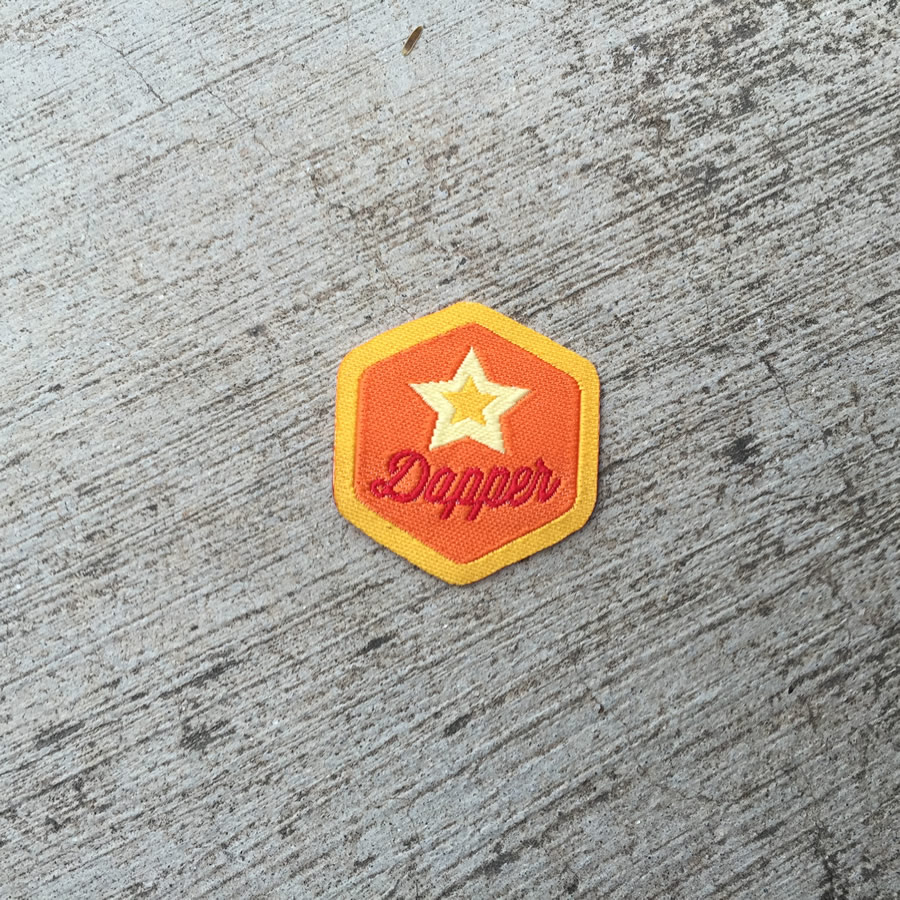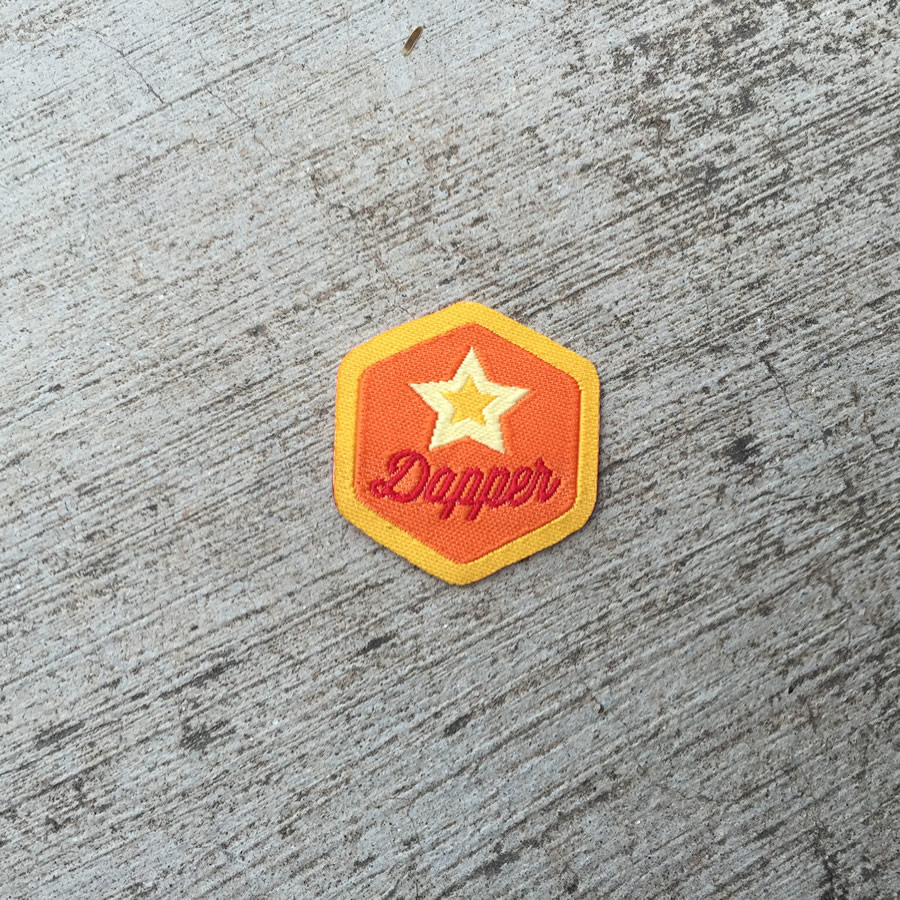 Caveat: This badge may be earned once only.
Go get 'em, Ranger!
Gallery