Rangers, we need able-bodied recruits!
Your Mission is simple: Spread this propaganda poster.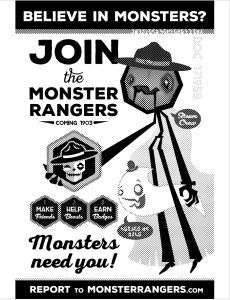 How to Get Started
Download this recruitment poster
Post it in a public place (ask for permission) that creative/interesting people frequent
Photograph your evidence
Where To Post
College campus
Coffee shop bulletin board
Workplace break room
Comic book shop
Comic convention freebie table
Your roommate's door
A friend or stranger's hand
How Many
As many as you can; at least 5 high traffic areas are required.
The Spirit of this Mission is to reach OUR kind of people, the more the better. Sure, you could post this on your bedroom door, but that defeats what we're trying to accomplish here.
Requirements
Get permission to post/give away flier(s) first
Document your postings. (Time, location)
Photograph your fliers up
Submit your success (only when complete)
Remember, we're looking for effectiveness.
(Send us a link to your photo evidence.)
Those of you who put this into 5 or more different locations will be rewarded with a real Haunted Hand Badge.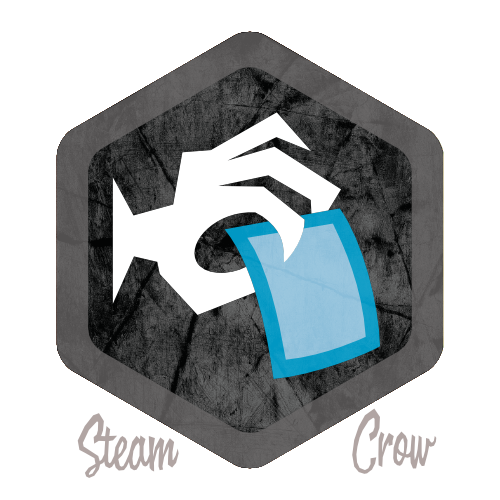 Caveat: Do not get us into trouble – ask for permission first before posting fliers on private property. Getting the Rangers into trouble will eliminate your chance to get the reward.
Go get 'em, Ranger!
Files

ALL PAGES PDF 5.1 meg
SINGLE PAGE PDF 543k