Make Rangers Art!
Your Mission is simple: We need you to celebrate your creativity by making a piece of Monster Rangers art, and sharing it with our community!
How to Get Started
Read the Core Myth, Characters of Note, Glossary, and our Monster Codex.
Make your art piece, and be sure to sign it!
Post your story on our Forums and Facebook Group
Request your badge!
Art brings Obscuria to life! Help us make Obscuria tremendous again!
Requirements
It can be in any visual medium; a painting, drawing, hand-made plushy, montage, sculpture, photo manipulation, etc.
No copyright infringement! (This has to be YOUR art that YOU made.) If you use photographs, utilize public domain photos or photos that you take.
Please don't mash-up other characters from other universes. (No Star Wars, Deadpool Ranger, etc.) Keep it Monsters and Rangers!
Have fun not stressbombs!
Remember, we're looking for effort, not professional results.
Those of you who complete the mission will receive a Art Spirit Badge: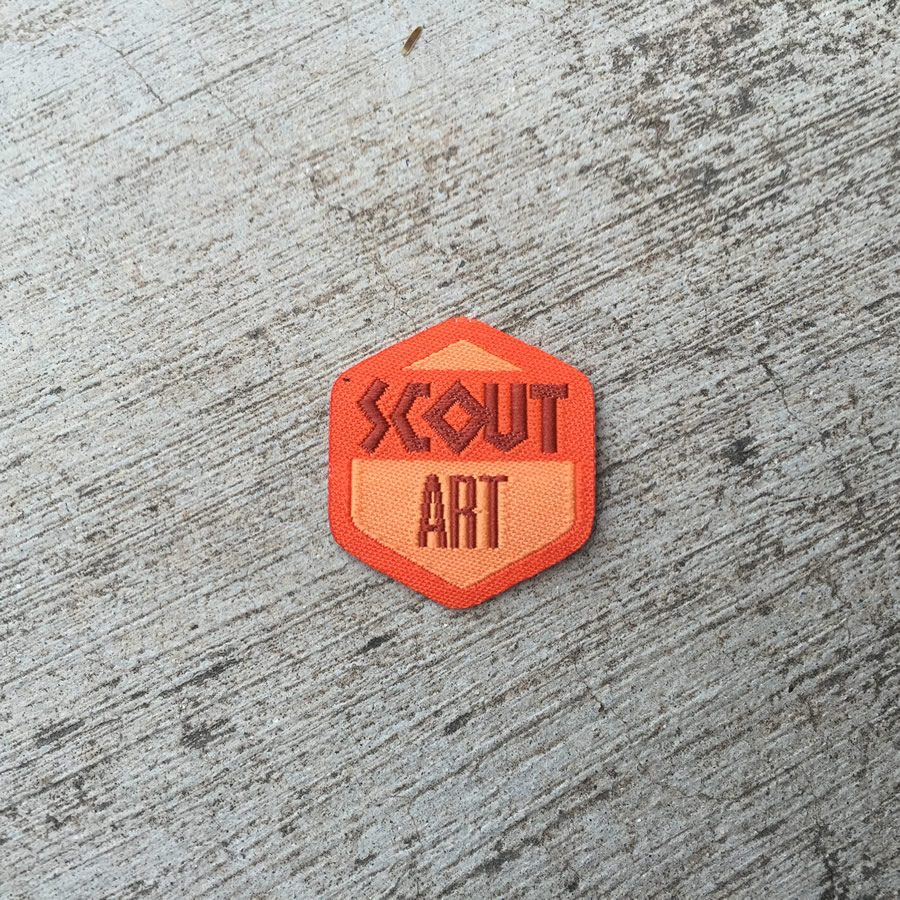 Go get 'em, Ranger!