Recommended Books
Here's some books that might be inspiring for your Dark Library. We have all of these books at Steam Crow HQ, and we recommend them to you.
When you buy something through these Amazon links, we earn a small commission which helps keep our micro-studio going. If you click a link on the way to your other Amazon shopping, we can also earn commissions that way too. It doesn't cost you anything more, and is a great way to support us.
Wicked Plants
A great book for Monster Medics, Dark Librarians, and Core Rangers, Wicked Plants covers all sorts of poisonous flora. Dawna got this one, and is reading it now.
Deceptive Desserts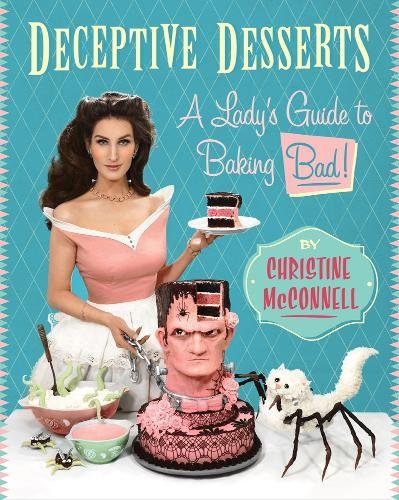 Christine McConnell, of "the Curious Creations of Christine McConnell" show made this "Lady's Guide to Baking Bad" book before she got even more famous.
It's not terribly descriptive of the whole process (she glosses over some of the sculpting skills necessary) but overall, the book is still quite worthwhile with cool projects, fantastic photos (that she took herself), and ghoulish recipes.
Hellboy Library Edition Volume 1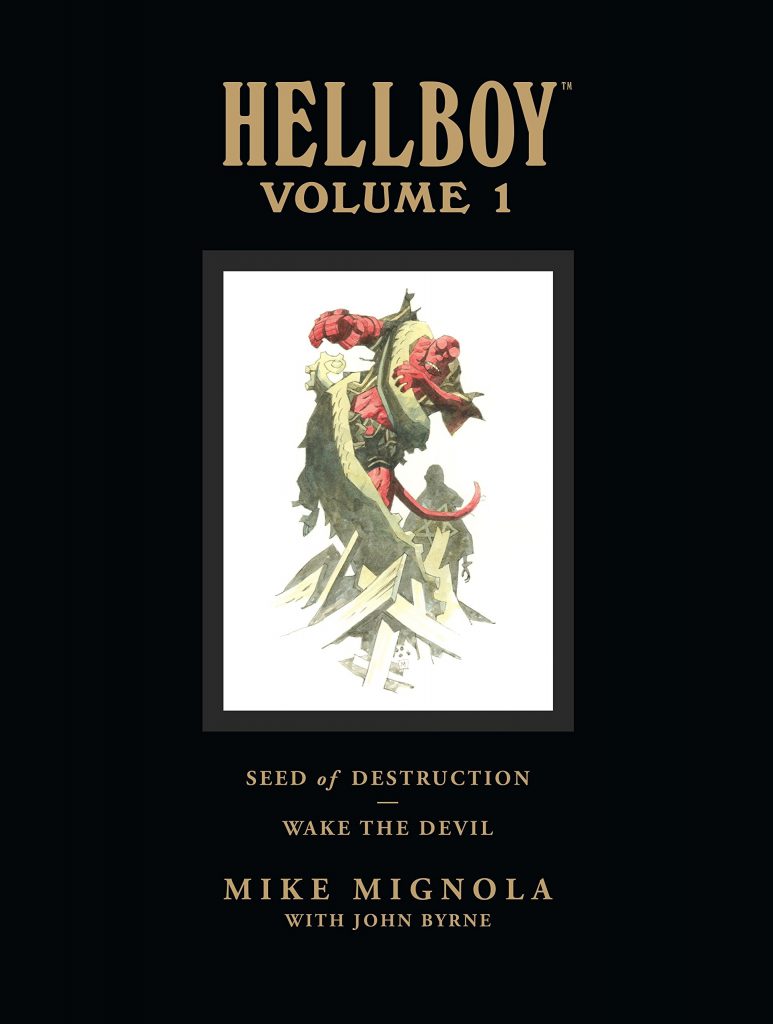 It's no secret that Mike Mignola is one of my favorite artists and creators of all time. I discovered his work in 1994 on a recommendation from one of my pals at my first design job, and have been in love with is work ever since.
Mignola's art is totally unique; both graphic and and shadowy, something out of Soviet era Constructionism art. His stuff is so good, because for every comic page you see, he's drawn and discarded 4-5 other versions.
These library editions are a larger format than the regular comics, and are printed on much nicer paper. Highly recommended for your Dark Library, I love mine.
Factoid: Mr. Mignola personally gave me a copy of the Hellboy in Hell Library Edition at SDCC which pretty much made my decade.
Yokai Attack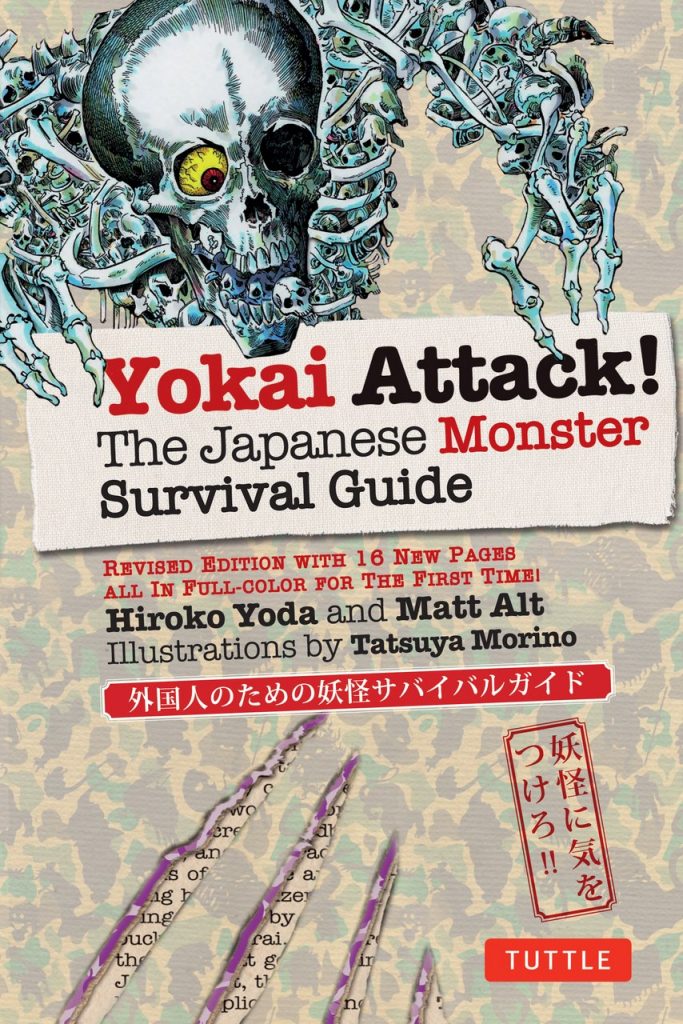 Yokai Attack! is a great book about the vast array of Yokai monsters, and it is amply illustrated. There is a staggering amount of richness to Japanese folklore. Superb recommendation by Ranger Brandi.
Yurei Attack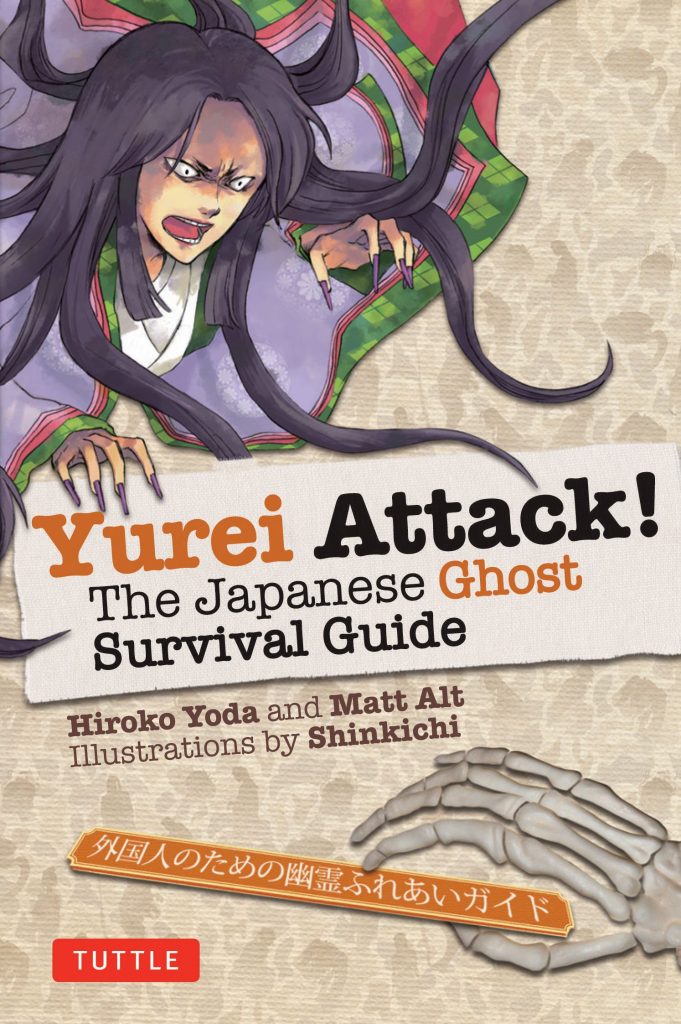 The companion to Yokai Attack, Yurei Attack! is all about Japanese ghosts. Again, one cannot ignore the amount of richness of Japanese folklore, and these books really help explore it. Thanks to Ranger Brandi for the recommendation.
Gris Grimly's Frankenstein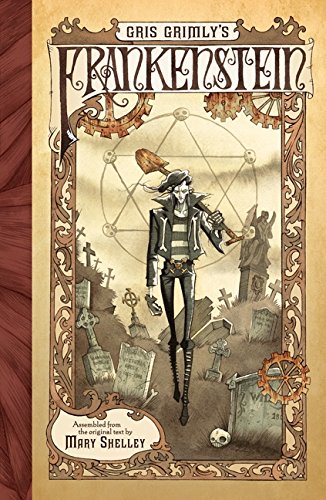 Gris Grimly is an American illustrator that we've known since we started Steam Crow. (He was nice enough to lend us some early advice.)
That said, his books are filled with his fantastic watercolors, and this Frankenstein book is no different. (Frankenstein is a Patchwork Wonder!) Highly recommended for your library or as a gift.
I also HAVE to recommend Bernie Wrightson's Frankenstein, but it's devilishly expensive since it's once again out of print. But, it's worth it at any price.
Lumberjanes Volume 1
5 girls go to a monstrous summer camp to uncover mysteries and defeat monsters in this graphic novel. Sure, they may be hard on some of the monsters, but heck; some monsters don't want our help.
We dig the art and the premise, plus it was created by an all-female team of creators, something that we'd like to see more of.
Ramayana: Devine Loophole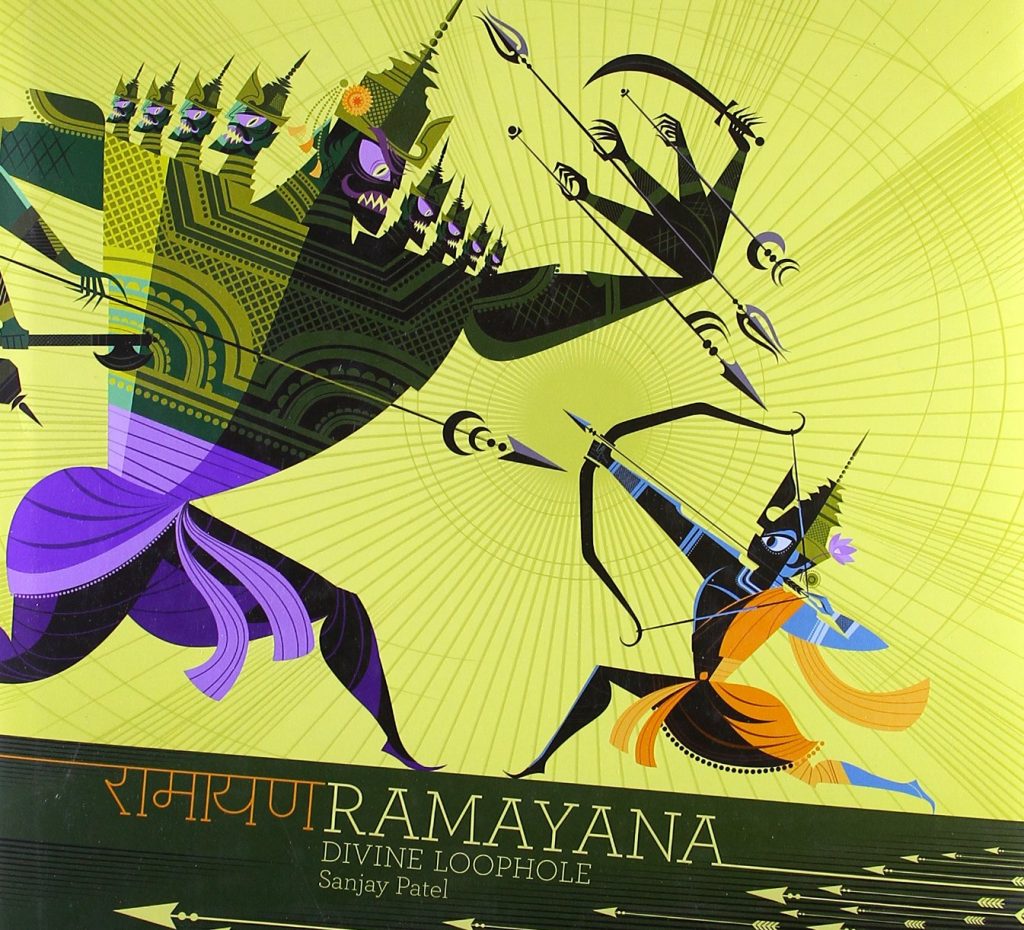 Sanjay Patel, a Pixar artist, is a killer illustrator, and was an early inspiration to us when we started Steam Crow. (We met in in 2005; he recommended the printer of our first 3 books.)
Ramanyana: Devine Loophole is filled with gorgeous and epic illustrations of Rama on a quest to rescue his wife from a demon king. A super cool book for your collection.
Ocean at the End of the Lane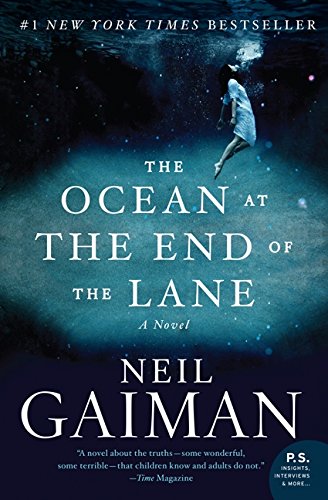 Yeah, so we're big Neil Gaimen fans around here (like many of you surely are) and we listen to his audiobooks on our many long road trips across the West. Ocean at the End of the Lane was one of these, and we thoroughly enjoyed it.
Stumpworks Beetle Collection
This embroidery book comes from the lady that did all of the embroidery on the Game of Thrones costumes, and is super cool. Dawna is itching to try out her techniques of dimensional embroidery, so we thought we're share this with you, too.