Rangers, we need to discover new folks!
Your Mission is simple: post this flyer publically.
How to Get Started
Print it out. (Bonus: use colored paper and/or crinkle it up)
Cut the tear tags at the bottom (with scissors) so folks can easily take one
Post it in a public place (ask for permission) that creative/interesting people frequent
Must be in DIFFERENT locations than Mission #1 recruitment posters were posted
Photograph your evidence
Where To Post
College campus board
Coffee shop bulletin board
Workplace break room
Comic book shop
Comic convention freebie table
Your roommate's door
Your mailbox
Bar band flyer area
How Many
As many as you can; at least 5 high traffic areas are required. The Spirit of this Mission is to reach OUR kind of people, the more the better. Think of cool places that interesting people frequent.
Requirements
Get permission to post/give away flier(s) first
Cut the bottom tear strips with scissors so they can be pulled off
Document your postings. (Time, location)
Photograph your fliers up
Submit your success (only when complete)
Remember, we're looking for effectiveness.
Report your success here! (Send us a link to your photo evidence.)
Those of you who put this into 5 or more different locations will be rewarded with a real Monster Talker Badge: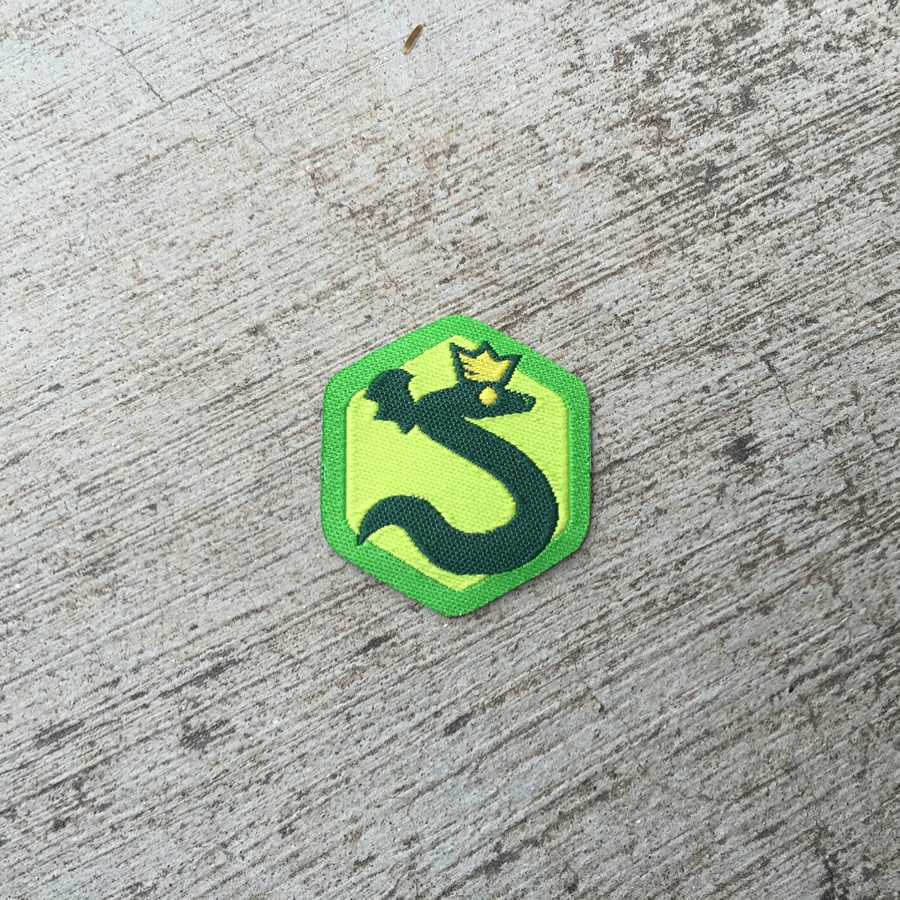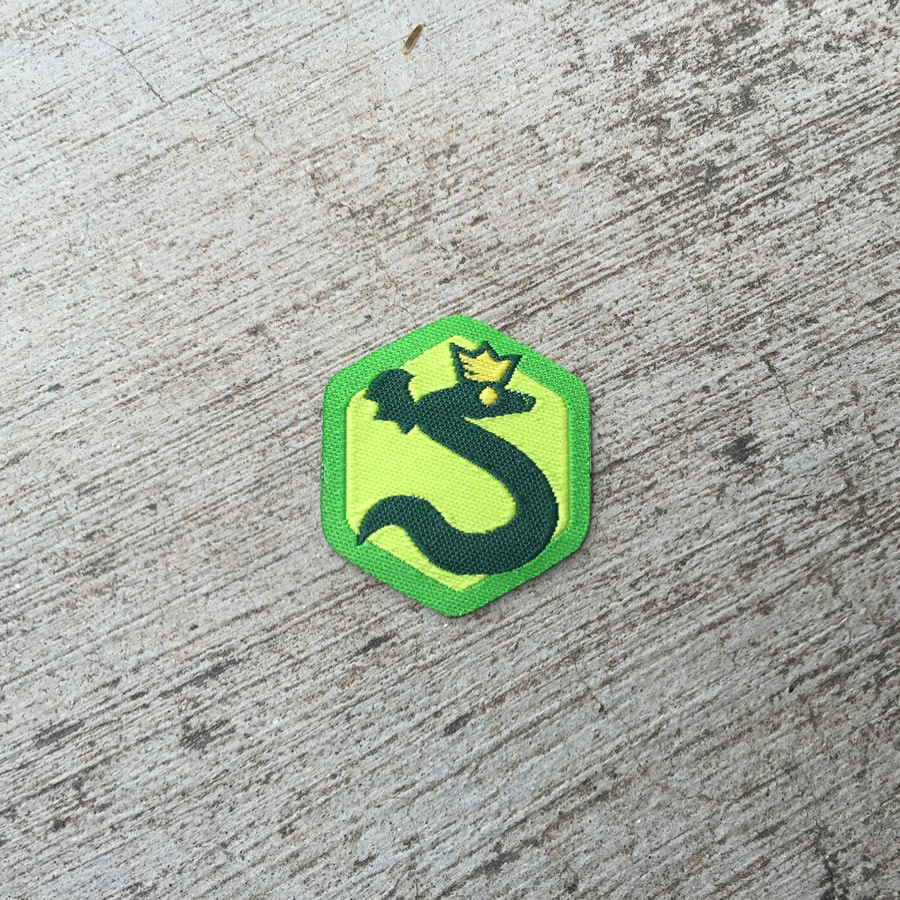 Caveat: Do not get us into trouble – ask for permission first before posting fliers on private property. Getting the Rangers into trouble will eliminate your chance to get the reward.
Go get 'em, Ranger!
File