Expand Our Story!
Your Mission is simple: Write a story around our core myth, and share it.
The Monster Rangers have a long history of believing, studying, and protecting our monster friends. (And heck, 33% of Monster Rangers ARE monsters!)
Write a Ranger's adventure, monster friend, history, achievements, journal, or tale… and earn a free badge!
Avoid documenting the entire history of Baron Davis, though he can certainly appear in your story. (Remember, he disappears in October of 1917.)
How to Get Started
Read the Core Myth, Characters of Note, Glossary, and our Monster Codex.
Write your story, and be sure to spellcheck it!
Post your story on our Forums and Facebook Group
Request your badge!
Monster Rangers understand the power of Story. It's woven into the fabric of our society. You can add to our stories, too.
Requirements
1000-5000 words (And yeah, if you need more, you can make it longer.)
Most Rangers adventures occurred between 1903 and 1920; set your story in this era, if possible.
Share it with our community for free (You retain the copyright for your work.)
Must not contain trademarks or characters from companies other than Steam Crow. (No "Coke", no "Godzilla", etc.)
Public Domain characters/legends/folklore is fine, though we'd encourage you to make up your own.
Remember, we're looking for effort, not professional results.
Those of you who complete the mission will receive a Story Spirit Badge: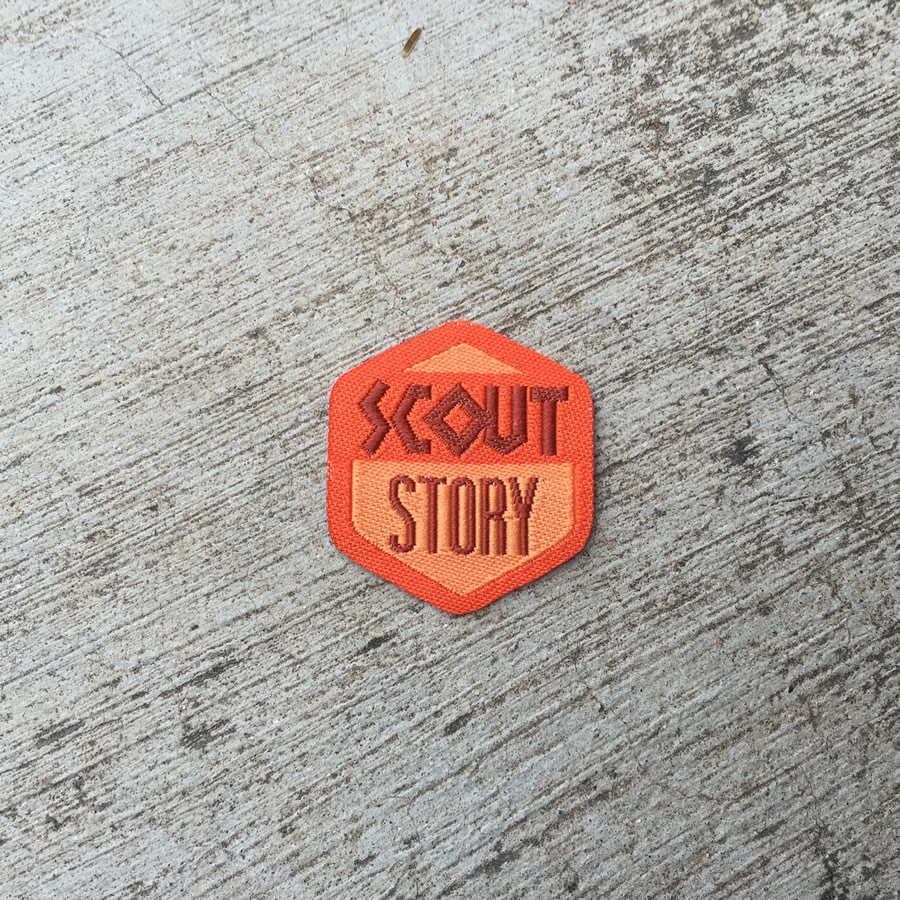 Go get 'em, Ranger!