Expand Our Story!
Your Mission is simple: Write a song around our core myth, and share it.
We need songs to sing around the campfire, songs for marching in a Calamity Parade, and songs about Marrow Thatch, monsters, and other Rangers of note.
How to Get Started
Read the Core Myth, Characters of Note, Glossary, and our Monster Codex.
Write your song and record it!
Post your Song on our Forums and Facebook Group
Request your badge!
Songs are the soul of our culture.
Requirements
No copyright infringement! (It can be a public domain tune, reworked with new lyrics.)
The song must be shared with our community. (MP3 is ideal.)
The lyrics should be listed with your post, so we can learn your song easier.
Song length should ideally be from 1 – 3 minutes, though obviously some circle songs can go on for much longer, and some tunes might be shorter. (So that's okay.)
You have to sing your song… you can't just post a tune with lyrics… we have to HEAR your complete song.
If it's a group song, you'll still get 1 badge; work together and help each other on your songs.
Remember, we're looking for effort, not professional results.
The Reason
We need songs! We need the Monster Rangers to ring out through the woods, so monsters can hear our call! (We also need something to sing around the fire, instead of us all just banging rocks together.)
A great song might even be a method for us to recruit new Rangers!
Tips
We're open to any genre, though it would be rad to have songs that can be played around the campfire. But, if you're a punk band (for example) then do a punk song.
Old Timey (early 1900's) songs convey the "antique universe" that we're building, but that is not a requirement.
Songs can be spooky, fun, funny, and/or weird. (If you can, make them fun to sing!)
Chose something specific to sing about. (You might praise Marrow Thatch's noggin, the Barn Goblin, or how a monster or Ranger was rescued.)
If you're not a musician, find a public domain song, and rewrite the lyrics to it, and sing it loud!
Song Ideas
You could write about…
A particular BRANCH of Monster Ranger: Crows, Monster Medics, the Conjure Guard, the Scare Force, the Conjure Guard, the Doom Mimes, or the Sea Rangers, etc.
Your favorite monster.
Marching in the Calamity Parade.
The Monstro Camps
The Battle Hymn of Baron Davis and his doomed Monster Patrol (in the trenches of WWI France)
Or anything else that celebrates our Order!
Be specific rather than general (documenting the entire history of the Monster Rangers – this Mission isn't about that).
Those of you who complete the mission will receive a Song Spirit Badge: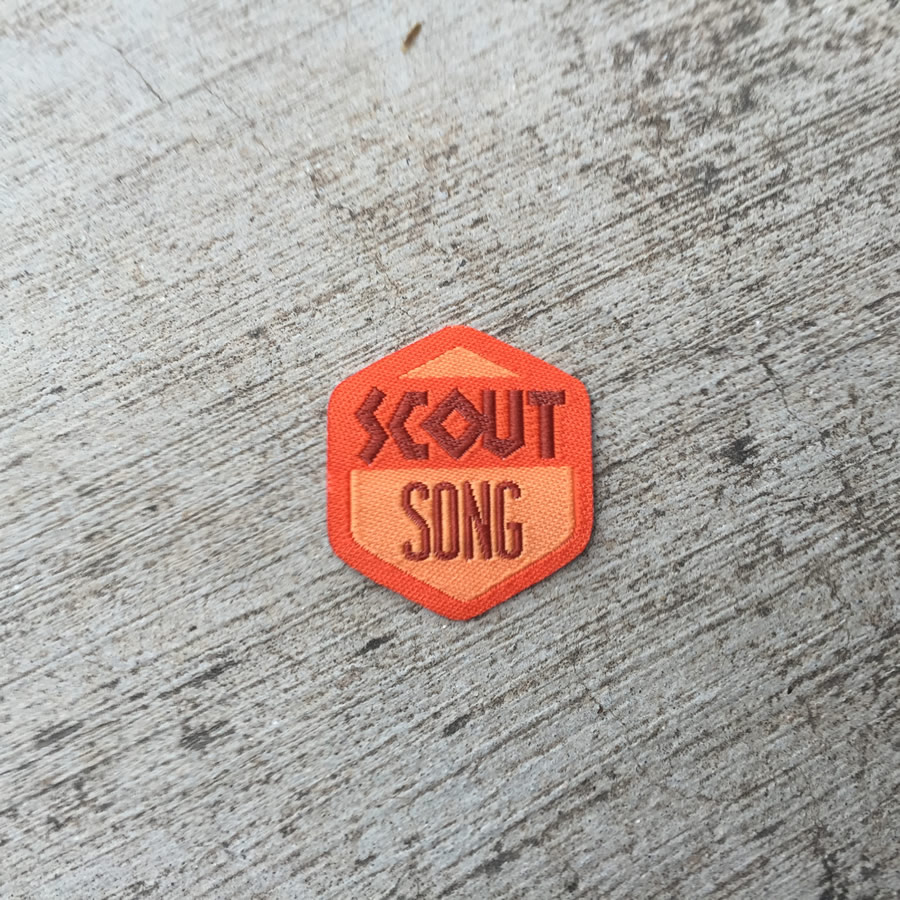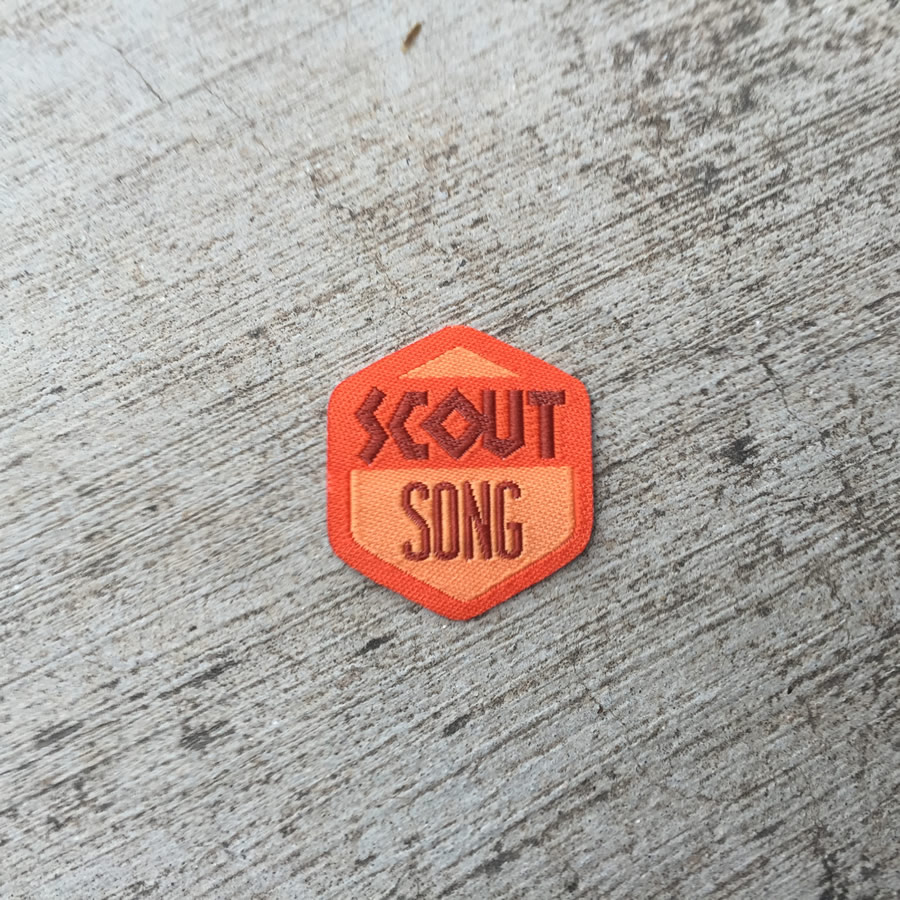 Go get 'em, Ranger!