RangerCraft Art Lessons

Dawna has been putting together a series of Art Lessons for our Order of Obscuria Members. These classes are the Elements and Principals of Art, and are suitable for people of all skill levels; it's not just for the artistic folks among us.
You need to be a current OoO Member AND be logged in to see the classes below.
LESSON ONE: 5 Kinds of Line
PASSWORD:[pms-restrict subscription_plans="40705,40706,40707,40708″] stitchcraft[/pms-restrict]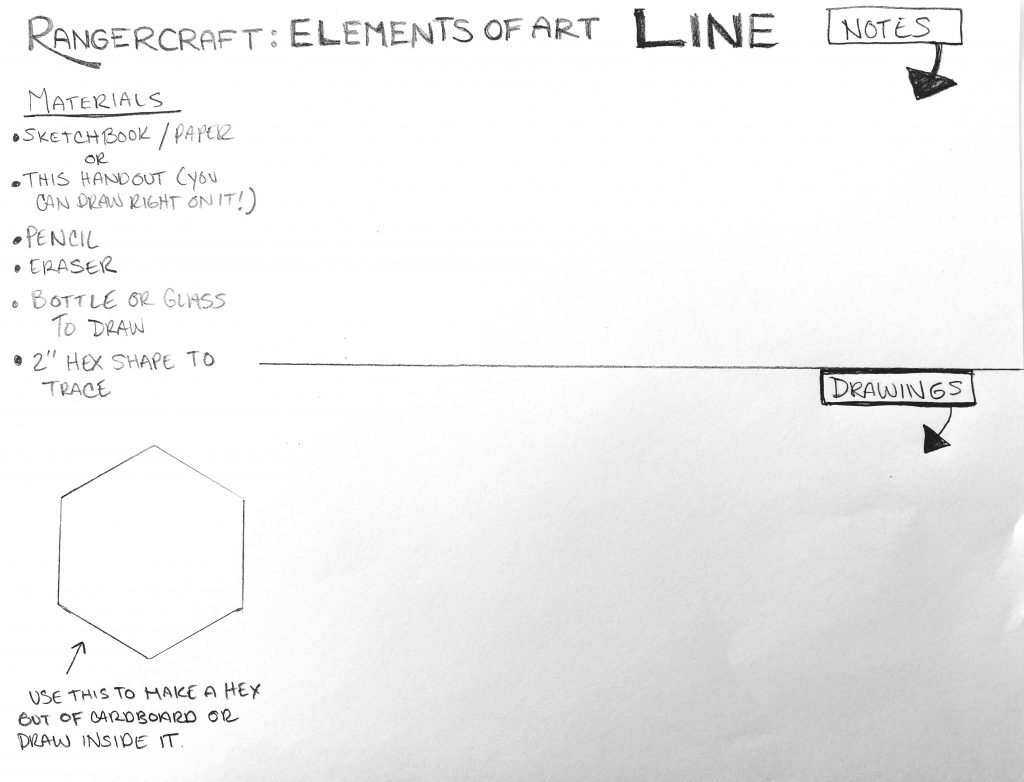 ---
LESSON TWO: Value
PASSWORD:[pms-restrict subscription_plans="40705,40706,40707,40708″] 6bpencil[/pms-restrict]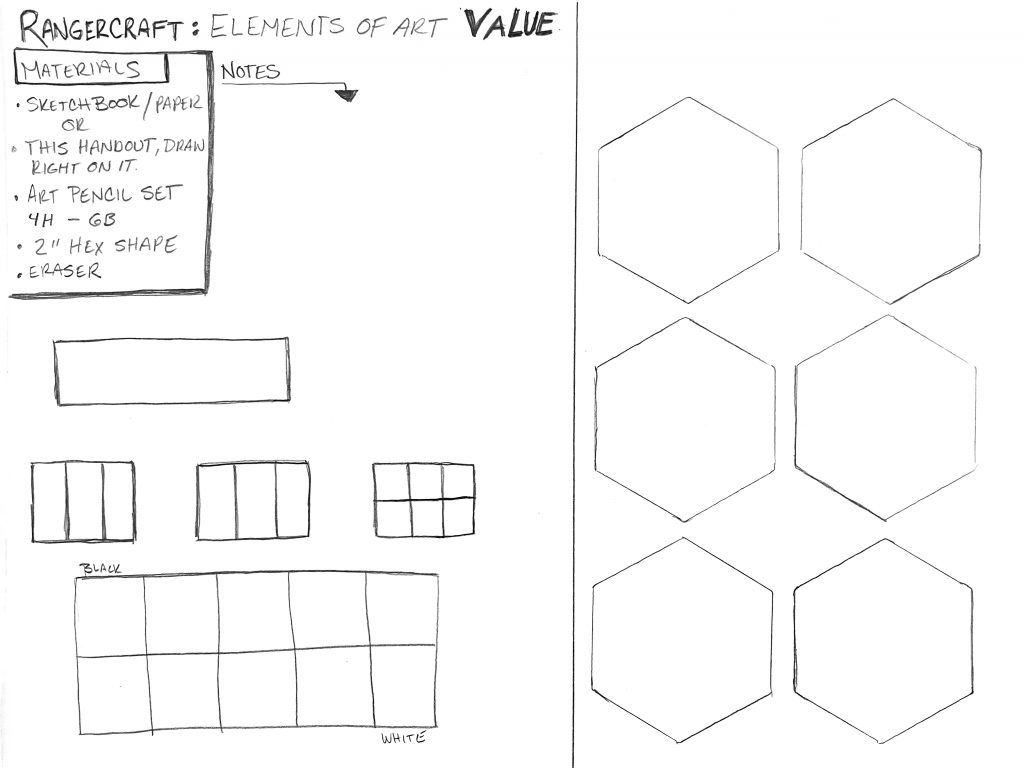 ---
LESSON THREE: Texture
PASSWORD:[pms-restrict subscription_plans="40705,40706,40707,40708″] scr@tchy[/pms-restrict]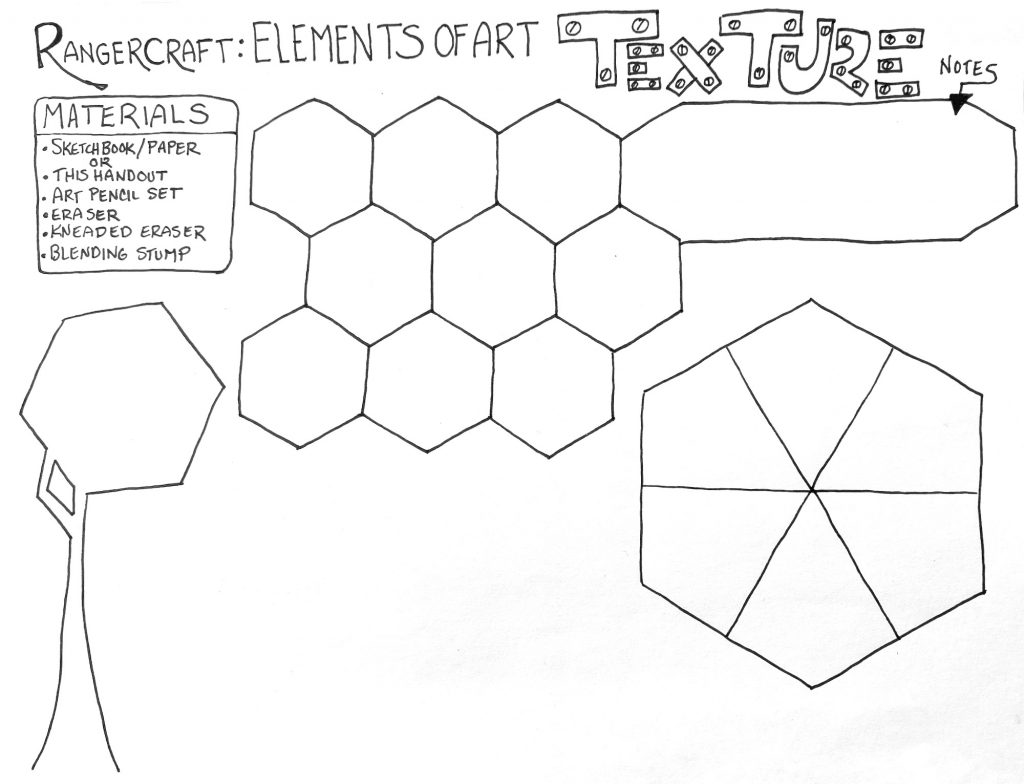 ---
LESSON FOUR: Shape & Form
PASSWORD:[pms-restrict subscription_plans="40705,40706,40707,40708″] formsh@pe[/pms-restrict]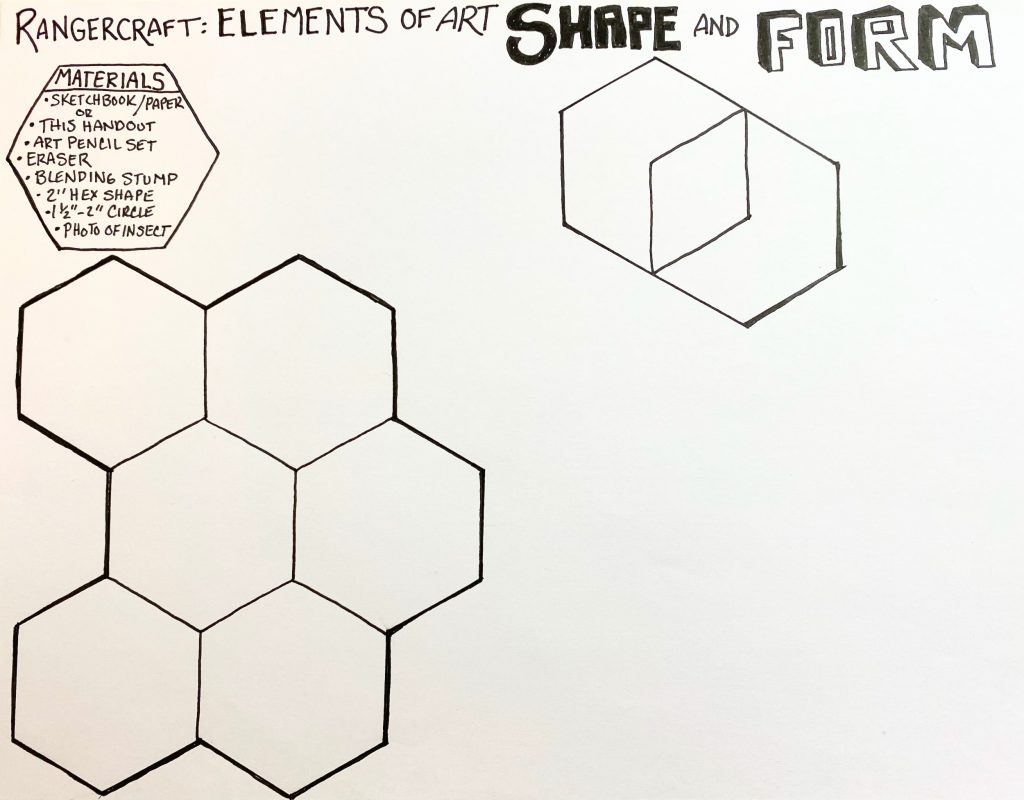 ---
LESSON FIVE: Space
PASSWORD:[pms-restrict subscription_plans="40705,40706,40707,40708″] pig$_in[/pms-restrict]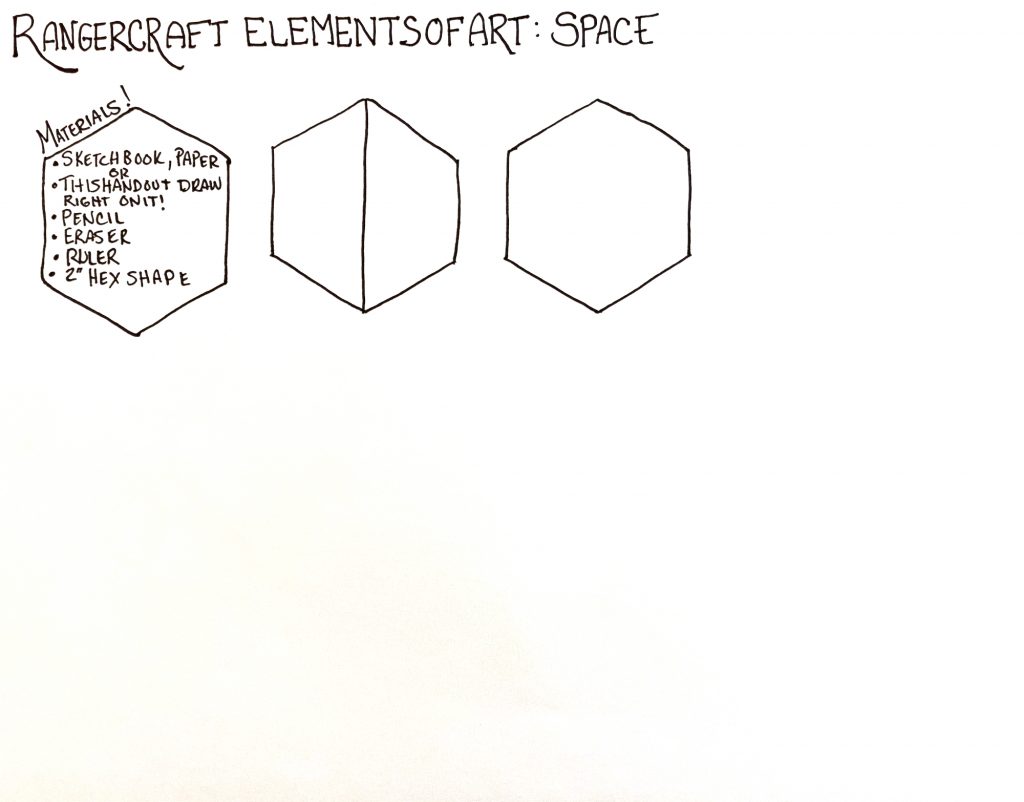 ---
LESSON SIX: Landscape
PASSWORD: [pms-restrict subscription_plans="40705,40706,40707,40708″]3scap3[/pms-restrict]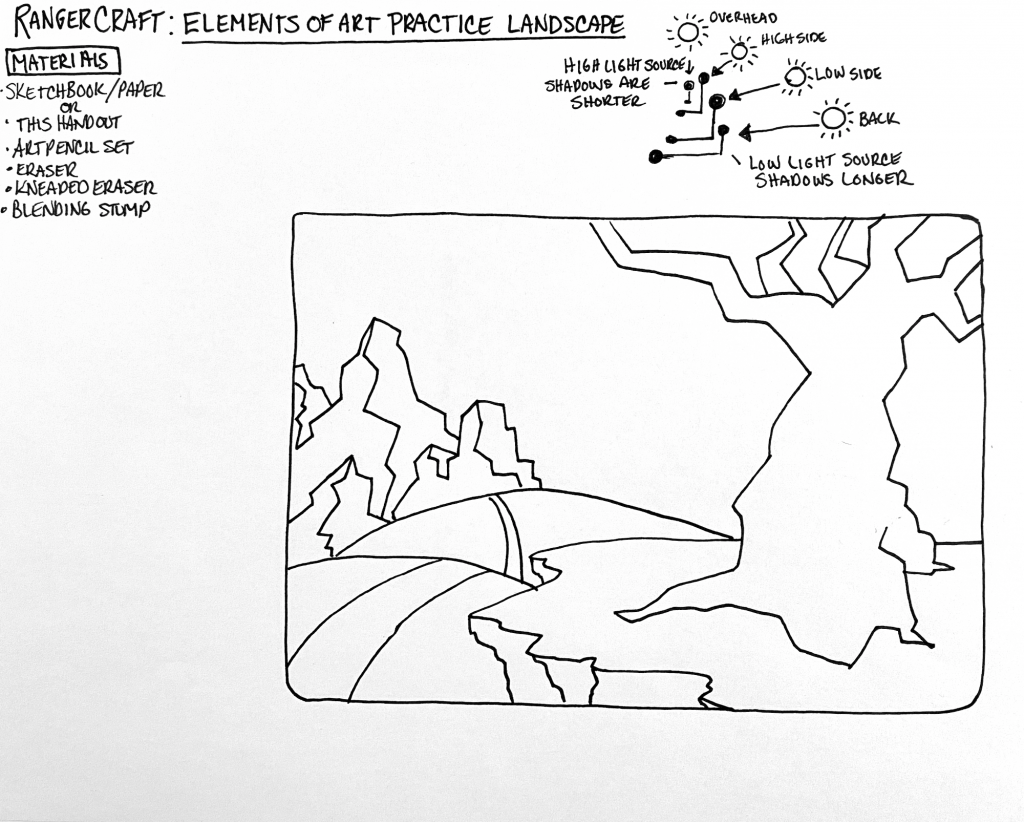 ---
LESSON 7: Color Landscape
PASSWORD: [pms-restrict subscription_plans="40705,40706,40707,40708″]colorofmagic[/pms-restrict]
---