Anaheim Troop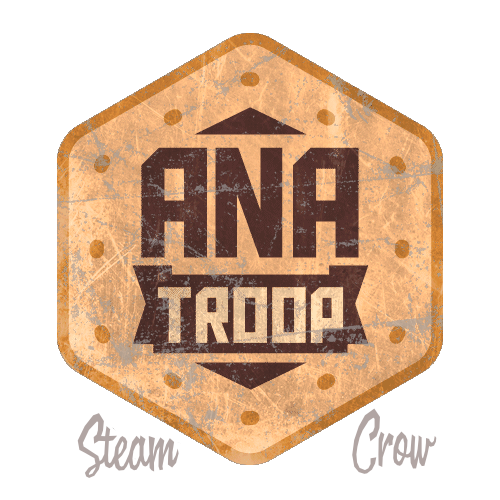 Anaheim is a hub for folks from around the world. Steam Crow has ended up there often for WonderCon and Disney stuff that we do.
This is a badge demonstrating Patronage; it was purchased at Anaheim events.
Passphrase:
"Anaheim Ranger reporting to duty!"
Levels
There is just one level of the Anaheim Troop badge.
Fact
Daniel first visited Anaheim in 2010.
Symbology
Heim means home.
Rarity
This is a common badge. You can get yours here!
Unlocked By