Arbiter Badge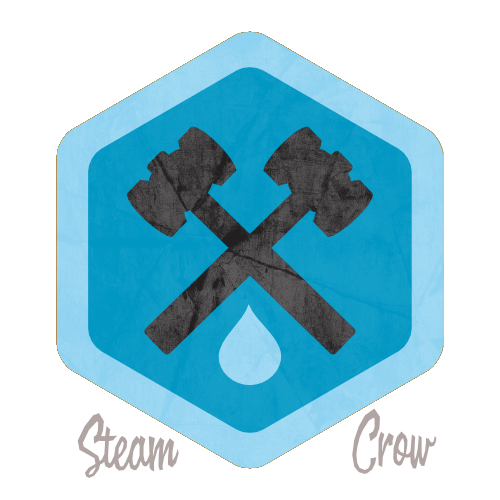 The Arbiter Badge is for Rangers who are defined by becoming better than they were before. This Badge demonstrates Patronage, and is purchased.
Passphrase
"Judge-mental!"
Levels
There is just one level of the Arbiter Badge.
Fact
"Daniel" means the "Judge", though he doesn't really feel all that "judgey".
Symbology
The crossed hammers mean one must judge him/herself more than others.
Point Value
The Arbiter Badge is worth 10 Glory Points.
Rarity
This is a common badge.
Unlocked By