BrewMaster Spirit Badge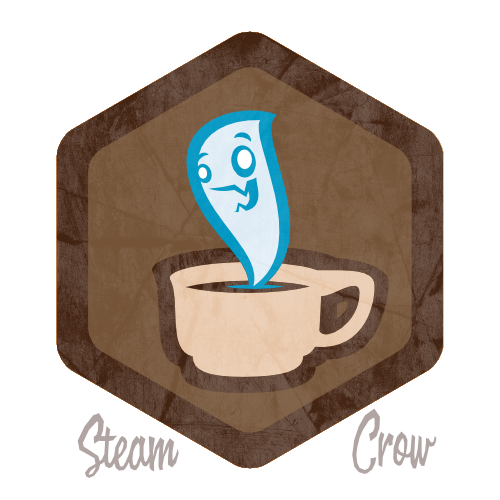 Challenge: Bring Daniel & Dawna a Drink at an Event
When we're traveling, it's often difficult to find enough caffeine. (Either due to time, transportation, or knowledge of the locale.)
This is where you come in: bring us some coffee!
Our Summer Order:
Dawna: Green tea infusion. She also likes black tea.
Daniel: Venti mocha Frappachino type thing. Something sweet, cold, chocolate. Favorite: Dutch Brothers large Dbl. Choc. Mocha, blended.
Our Cold Weather Order:
Dawna: Venti hot caramel Macchioto with soy.
Daniel: If it's really COLD, then I'll take a hot Venti mocha. Otherwise, I drink blended stuff year-round.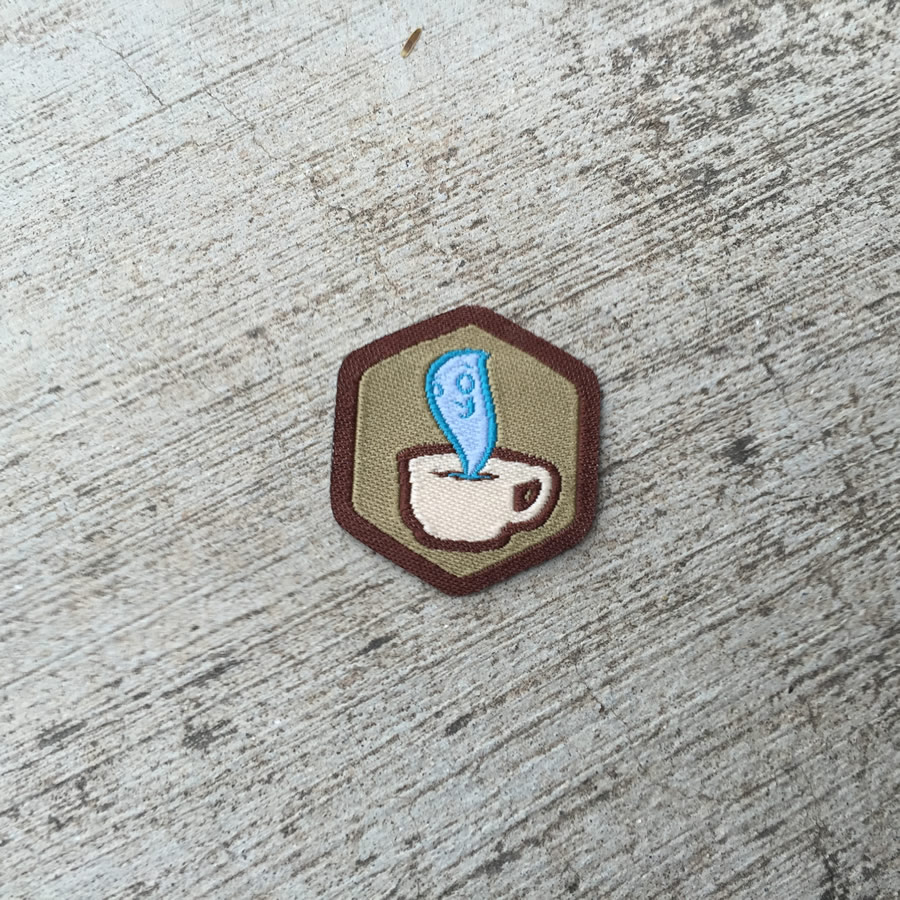 And yeah, we're certainly game for other variations, in case these are not available. Some folks have brought us coffee beans from their favorite local roaster; we'll gladly take and use that too.
You have our thanks, Brew Master!
Symbology
The ghost symbolizes persistence, while the cup symbolizes generosity and a thirst for something more. (Like coffee!)
Unlocked By