Cargo Tiger Core Patch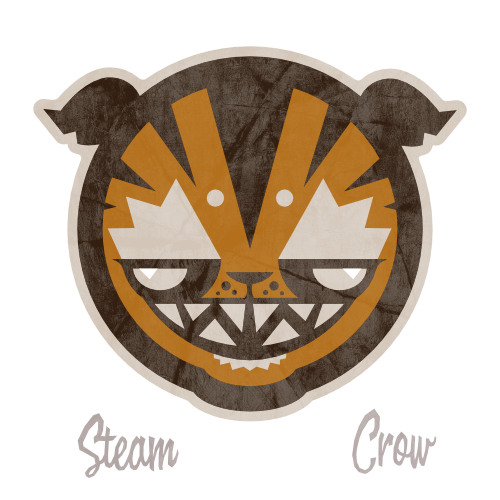 The Cargo Core Patch is for Monster Rangers who occasionally work for, assist, or help Cargo Tiger.
Fact
The Cargo Tiger mascot is named "Toby".
Point Value
The Cargo Tiger Core Patch is worth 10 Glory points.
Symbology
The Tiger symbolizes power, speed, and doom.
Rarity
This is a common badge. You can order one here!
Unlocked By