Disguise Badge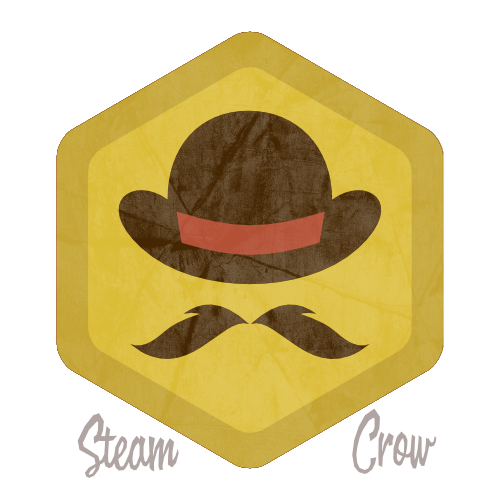 Sometimes Rangers have to blend into the world of the Nodds, and this Disguise Spirit Badge let's folks know that you know how to do it right.
Levels
There is but 1 level of the Disguise Badge.
Fact
Rupert Gozar was the most accomplished Ranger at the art of Disguise that we've ever seen in our order. He was said to be able to hide in plain sight as a Mailmaiden, Chair, and even Log. He was THAT good.
Point Value
The Disguise Spirit Badge is worth 10 Glory points, the same as most Spirit Badges.
Symbology
The hat and mustache is what you have to hide! (Or at least are core components.)
Rarity
This is a common badge. You can get one here!
PERSONAL RANGER CHALLENGE
To fully earn the Disguise Spirit Badge the Ranger must:
Create 3 distinct disguises, from 1903-1913.
Wear each disguise in a public place; coffee shop, bus, train, street, etc.
Have his/her photo taken, in disguise.
Share these photos on our forums and Facebook group.
You don't turn this in for credit; you simply log it into your Rangers Sketchbook – Ranger's Honor!
Good luck, Ranger!
Unlocked By