Ghost Beer Spirit Badge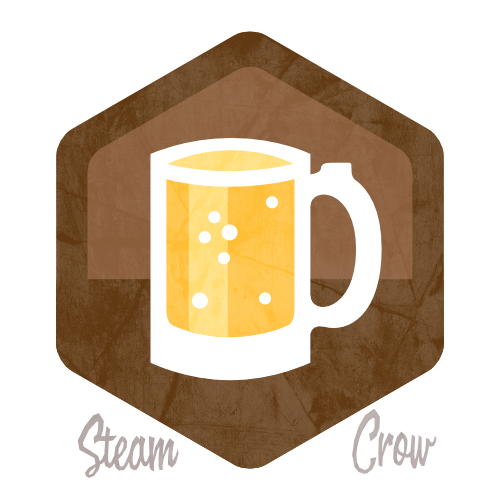 Ghosts and Phantoms enjoy a good beverage, especially of the Ghost Beer and Ghost Root Beer varieties.
Levels
There is but 1 level of the Ghost Beer Spirit Badge.
Fact
Over 21, please, unless root beer.
Point Value
The Ghost Beer Spirit Badge is worth 10 Glory points, just like most Spirit Badges.

Symbology
Beer symbolizes a meal of wheat.
Rarity
This is a Common badge. You can order yours here!
Personal Ranger Challenge
Sample 3 Beers (or Root Beers if you don't drink.)
Do a blind taste test with 3 other friends
You don't turn this in for credit; you simply log it into your Rangers Notebook – Rangers Honor!
Good luck, Monster Ranger!
---
See the full Badge Directory.
Unlocked By