Hatter Spirit Badge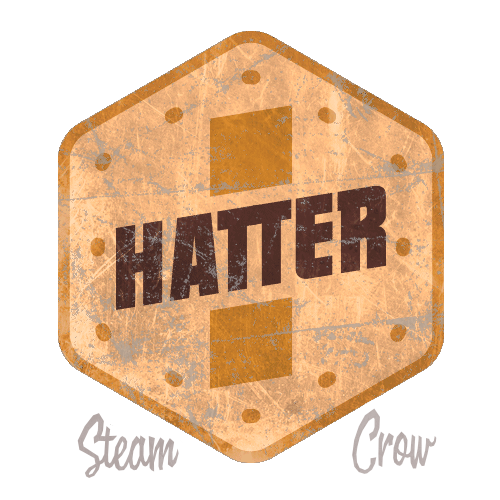 The Hatter badge lets everyone in our online community know that you got one of our hats. It's a virtual badge only, but still gives you a grand amount of Glory.
Passphrase
"A cold head makes one dead."
Levels
There is just one level of the Hatter Badge.
Fact
We probably will offer hats from time to time, but probably not all the time… so get one while you might.
Symbology
The Monster Rangers come from a bygone era when everyone wore hats.
Point Value
The Hatter virtual Spirit Badge is worth 22 Glory Points.
Rarity
This is a common badge.
Unlocked By