LA Troop Badge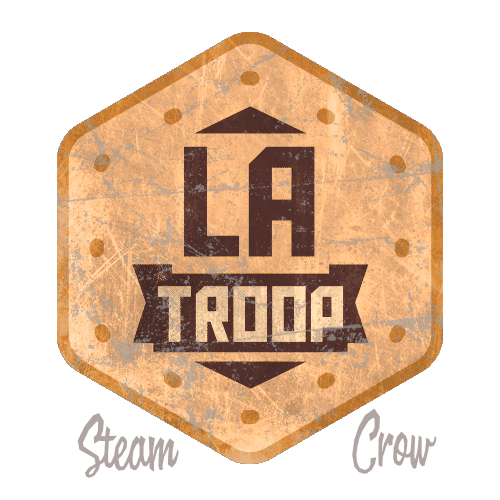 LA is a big city, quite possibly based on the Grand Theft Auto game.
This is a badge demonstrating Patronage; it was purchased at Los Angeles events.
Passphrase:
"Nobody walks."
Levels
There is just one level of the LA Troop badge.
Fact
We get lost in every city, including LA.
Symbology
"Los Angeles" probably means "hunt for angels and other flying ghosts".
Rarity
This is a common badge.
Unlocked By