Labor Spirit Badge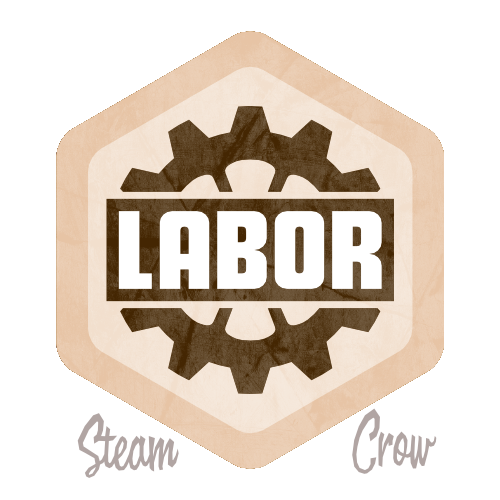 The Labor Spirit Badge is for Monster Rangers who know the value of hard work. And yeah, Monster Rangers are hard workers… especially Clocktalkers!
Levels
There is but 1 level of the Labor Spirit Badge.
Fact
Daniel spent his youth sitting on the back of a tractor, working for his family's home farm.
Point Value
The Labor Spirit badge is worth 10 Karma points.
Symbology
The gear represents the mechanism of hard work.
Rarity
This is an common badge. You can get one here!
PERSONAL RANGER CHALLENGE
To fully earn the Labor Spirit Badge the Ranger must:
Voluntarily do a day of hard work, with hands and back.
Repair a Mechan, mechanism, machine or device.
Complain not once!
You don't turn this in for credit; you simply log it into your Rangers Sketchbook – Ranger's Honor!
Good luck, Ranger!
Unlocked By