PHXCC Mogollon Monster Spirit Badge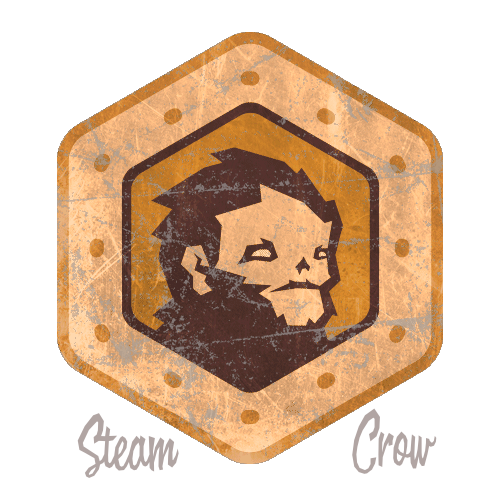 The Mogollon (muggy-ON) Monster is an Arizona treat. This patron badge was created for the Phoenix Comicon, and features the Mogollon Monster on the Steam Crow LTD Edition print.
Passphrase
"Catch the cryptid!"
Levels
There is just one level of the Mogollon Monster badge.
Fact
One time he wrestled old Baron Davis, which knocked off his boots. (Baron: 0, Mogollon: 1)
Symbology
The Mogollon Monster symbolizes freedom and arm wrestling strength.
Points
The Mogollon Monster Badge is worth 10 Glory Points.
Rarity
There were only 150 created; 140 distributed.
Unlocked By