Rally 1 Badge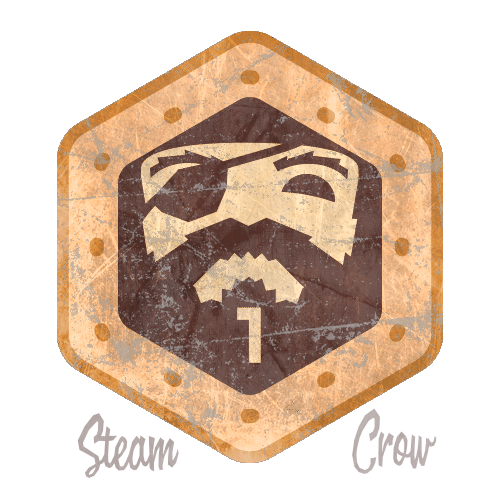 The Rally Spirit Badge was for attending a Ranger Rally, anywhere we throw one. It's a virtual badge only, but still conveys Glory.
Here's a card from the very first one, from May 30, 2015: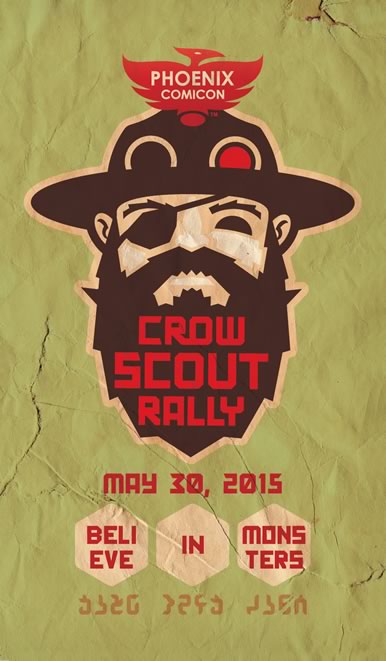 Passphrase
There is no phrase, only the Caw Claw! (Daniel & Dawna will be distributing these Coupon Cards at the Rally.)
The reverse side holds the redemption code. (Do not share!)
Levels
There is just one level of the Rally Badge, though we'll hopefully have more Rallies from time to time.
Fact
Daniel doesn't like public speaking (from being an introvert) but Dawna is good at it (from being a teacher for 17 years.)
Symbology
The badge pictures an icon of The Founder, Baron Davis. Too bad he disappeared so long ago.
Point Value
The Rally Badge is worth 15 Glory Points.
Rarity
This is an slightly less than common Spirit Badge. (Again, it's virtual.)
Unlocked By