Ranger Story Spirit Badge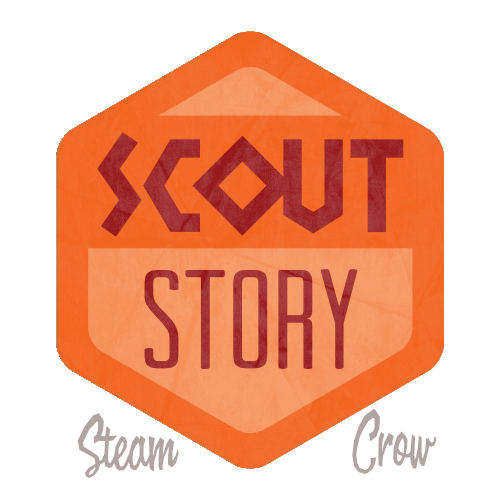 The Ranger Story Spirit Badge is for Monster Scouts who write and share the Ranger Story Mission. It is a physical badge, and is never for sale.
Levels
There is but 1 level of the Ranger Story Badge.

Fact
Story-telling is vital to the Monster Rangers; it teaches lessons and shares our history from Monster Ranger to Monster Ranger.
Point Value
The Scout Story Badge is worth a whopping 175 Glory points, due to the time and energy required to create such a thing.
Symbology
Baron Davis says that "life is a story that is written by living it." I tend to agree.
Rarity
This is a rare badge.  Learn how to earn it here!
Unlocked By