San Antonio Troop Spirit Badge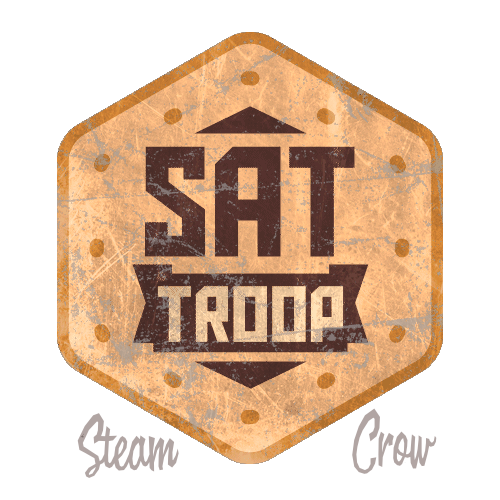 San Antonio is a cool city, with old buildings and cool folks. That's why we like to go there.
This is a badge demonstrating Patronage; it was purchased at San Antonio Texas events.
Passphrase:
"Texas Triangle!"
Levels
There is just one level of the San Antonio Troop badge – the BEST level.
Fact
We go to Magott's Grocery (since 1883!) to buy drinks when we're in town. It's not pretty, but it's the oldest grocery in San Antonio, and it's like walking into 1919.
Symbology
"San Antonio" probably means "dirt goblin hide-away", at least according to these sacred Monster Scout texts.
Rarity
This is a common badge.
Unlocked By