Tracker Spirit Badge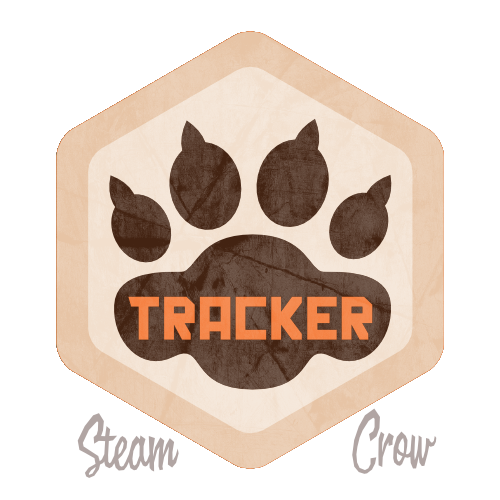 The Tracker Spirit Badge is for Monster Rangers who really know their stuff.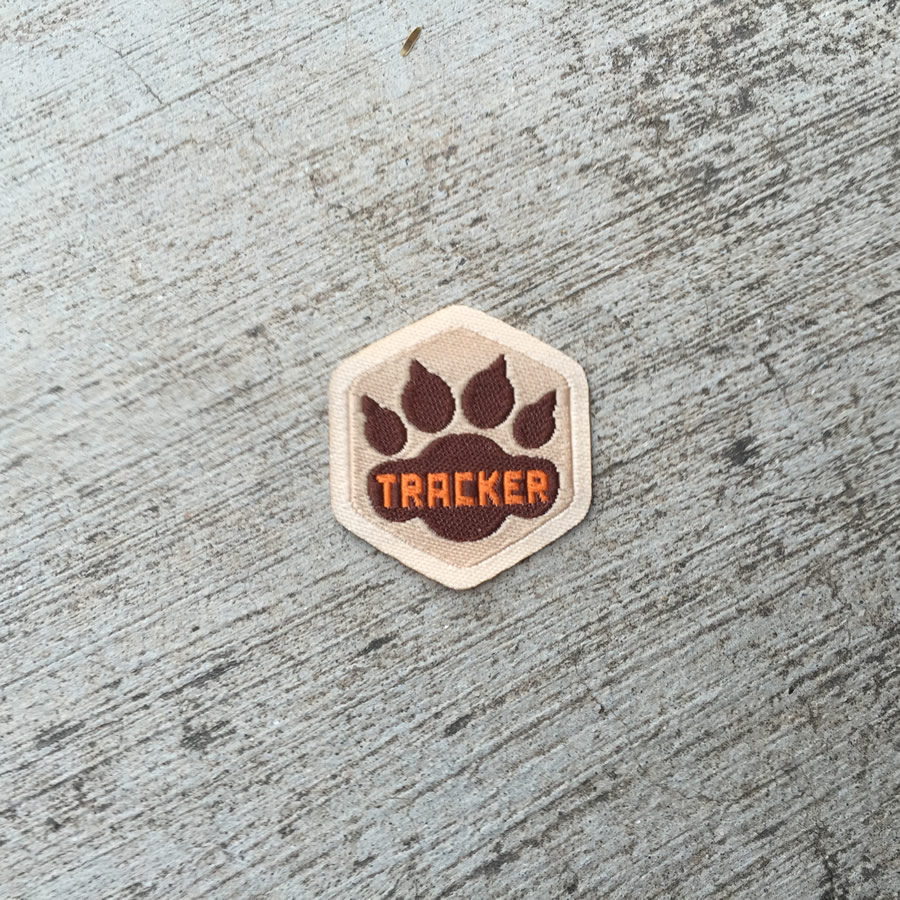 Levels
There is just one level of the Tracker Spirit Badge.
Fact
Some monsters are impossible to track in the dirt, as they have wings and no feet. You have to use smell.
Symbology
Your footsteps tell a story.
Rarity
This is a common badge, though you can get yours here.
PERSONAL RANGER CHALLENGE
To earn the Tracker Spirit Badge the Ranger must:
Be able to identify 20 of the most common Monsters by tracks alone.
Be able to identify 10 monsters by their call.
Know how to call 10 monsters with their whistle
You don't turn this in for credit; you simply log it into your Rangers Sketchbook – Rangers Honor!
Unlocked By