[hcode_simple_image padding_setting="1″ desktop_padding="no-padding-tb" ipad_padding="sm-no-padding-top" mobile_padding="xs-no-padding-top" margin_setting="1″ desktop_margin="no-margin-top" hcode_image="32709″]
A gift from Tante Tena to Baron Davis in 1904, Witch Stitches are an ancient form of magic based on the power of intent and stitchery. Adopted by the first Witch Rangers (who later became the Conjure Guard) the stitches have been discovered, documented, and shared between Witch and Warlock ever since.
Dawna is the current expert with Witch Stitches, though others are welcome to share their "discoveries" with the rest of us.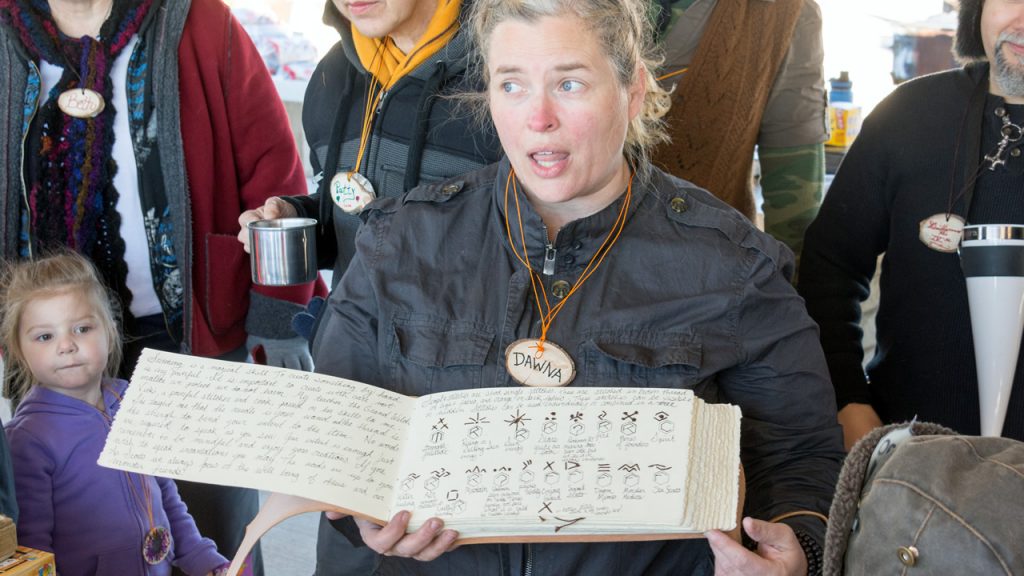 Here are a few photos from Dawna's "Tea & Stitches" book: