2014 Fan Fest Badge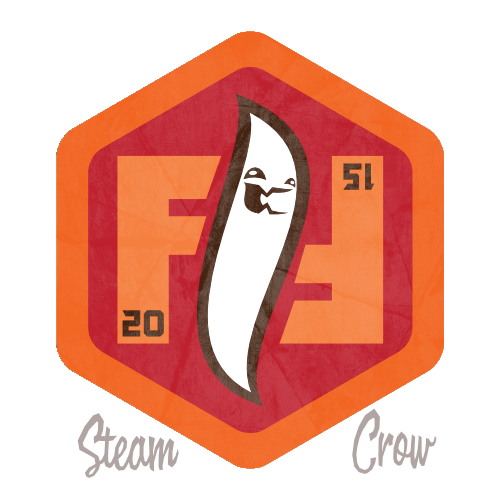 The Story
Only 15 of these 2014 Phoenix Fan Fest badges were first made in leather, commemorating the first Rangers event. They've been republished in cloth, for a limited time.
Rarity
The leather are hauntingly rare; the cloth are more common. If you got a leather one, you're very lucky indeed.
Symbology
The double "Fs" represent "fearless fandom" while that hat means "shelter for ideas and the head".
Unlocked By