Ghostsmile Spirit Badge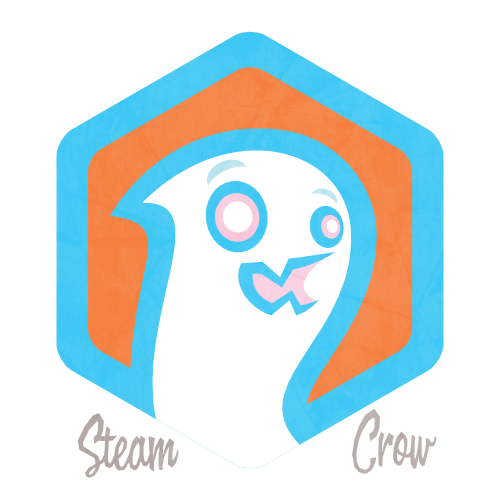 Summertime. It's all about barbecues with friends and family, swimming, and taking some time off, if you can manage it. The Ghostsmile Badge is all about these fun times.
It's a Patron badge, meaning that it can be purchased and traded with other Monster Rangers.
Levels
There is but 1 level of the d20 Ghostsmile Badge.
Fact
Sometimes we call this badge the "Summer Spirit".
Point Value
The d20 Spirit Badge is worth 10 Glory points, a the same as most Spirit Badges.
Symbology
The Ghostsmile is about making the most of your summer fun!
Rarity
This is a rare badge, as it was the exclusive June reward for the Members of the ORDER of OBSCURIA.
Personal Ranger Challenge
It's pretty simple: Get some friends together and have a:
Pool Party or
Barbeque or
Watch Jaws, the Goonies, Stand By Me, Point Break, and/or American Griffiti
Or, combine them for one big day of fun!
Monster Rangers Jr. Challenge
At a family get-together, ask your parent, grandparent, or great grandparent about their favorite childhood memories of summer.
You don't turn this in for credit; you simply log it into your Monster Rangers Notebook – Rangers Honor!
Good luck, Ranger!
---
See the full Badge Directory.
Unlocked By