KS '15 – Doublecrow Spirit Badge
The Kickstarter 15 Badge is exclusive to our 2015 Monster Scouts campaign.
Passphrase
There is no passphrase for this badge, as they have already been distributed.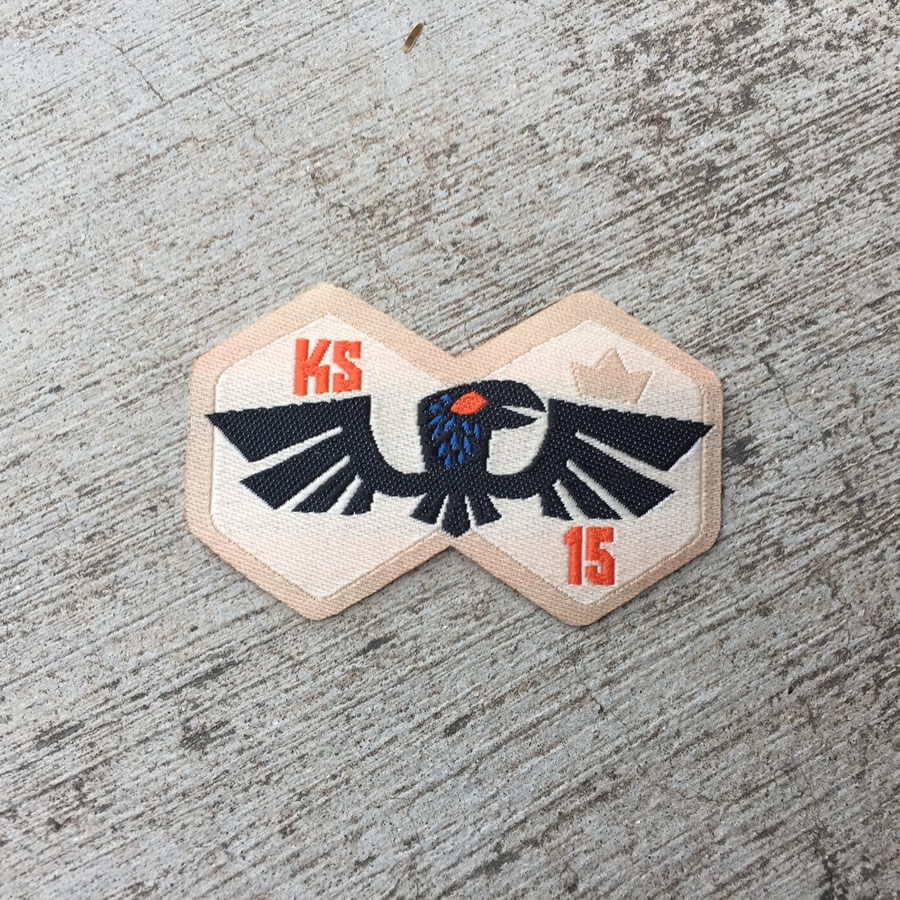 Levels
There is just one level of the Kickstarter 15 Spirit Badge.
Fact
There were less than 250 of these badges created and distributed.
Symbology
The outstretched wings of the crow symbolize what we can achieve together.
Rarity
This is a rare badge.
Follow Us
Follow us on Kickstarter, so you don't miss out on another of our Kickstarters.
Unlocked By