Nux Spirit Badge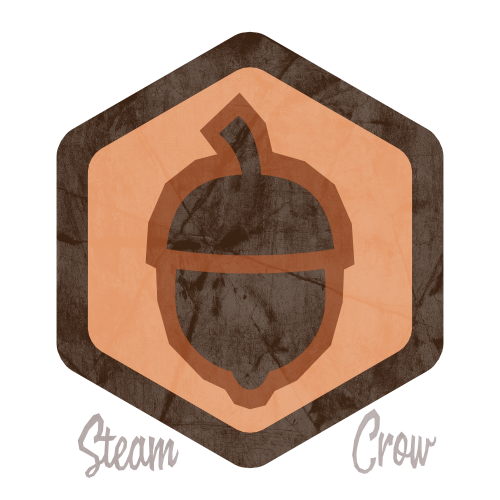 The Nux Spirit Badge is a gift, given out at various Ranger Rallies and events.
Levels
There is but 1 level of the Nux Spirit Badge.
Fact
Nuts
Point Value
The Nux Spirit Badge is worth 25 Glory points, more than most Spirit Badges.
Symbology
The nut symbolizes potential; the humble acorn can grow into a mighty oak. The Monster Rangers are growing strong from our diverse membership.
Rarity
This is a Rare badge. You cannot simply buy it.
Personal Ranger Challenge
Plant a tree.
You don't turn this in for credit; you simply log it into your Rangers Notebook – Rangers Honor!
Good luck, Ranger!
---
See the full Badge Directory.
Unlocked By