Pocket Ghost Spirit Badge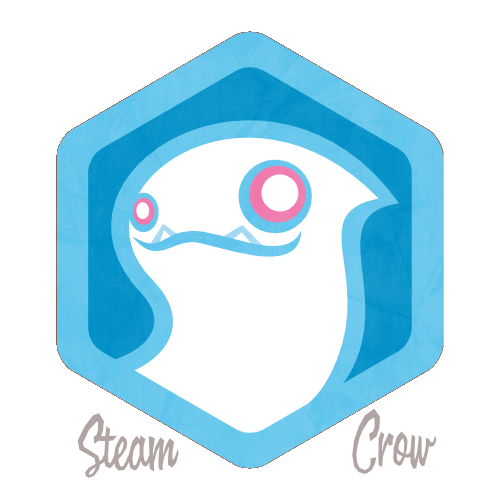 The Pocket Ghost Spirit Badge is for Scouts who enjoy invisible friends and have collected the Pocket Ghost tin.
Passphrase
"Ghost in the (tin) Shell!"
Levels
There is just one level of the Pocket Ghost Badge.
Fact
Most ghosts (aka "Haunts") weight less than 3 ounces, not counting the chains. Tin is an elementary metal used in the summoning of Haunts.
Symbology
The circle of the tin represents the circle of ghostly death.
Rarity
This is an uncommon badge.  You can get yours here!
---
See the full Badge Directory.
Unlocked By