Psychic Scout Badge
Some Monster Rangers can do more than read books… they READ MINDS. Well, some do, maybe.
Passphrase
"I see the truth. No, I really do. I'd like to purchase a Psychic Rangers Badge."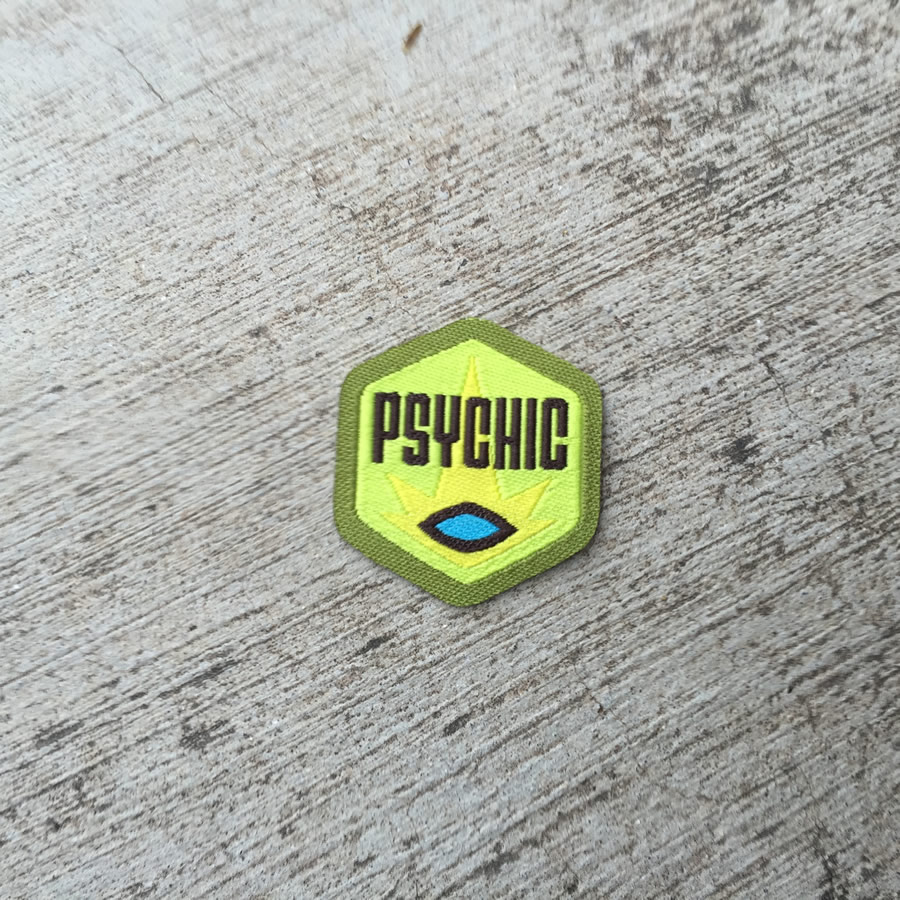 Levels
There is just one level of the Psychic Rangers Spirit Badge.
Fact
Psychic Crow Rangers appear in .05% of the population; many become Ranger Spies.
Symbology
The Third Eye symbolizes the 4th and 5th eyes, probably.
Rarity
This is a common badge.
PERSONAL RANGER CHALLENGE
To fully earn the Psychic Badge the Ranger must:
Listen to the psychic winds
Levitate a half-dollar above one's hand
Read the mind of a small hound
You don't turn this in for credit; you simply log it into your personal Rangers Sketchbook – Rangers Honor!
Good luck, Monster Ranger!
Unlocked By