Spy Rangers Lapel Pin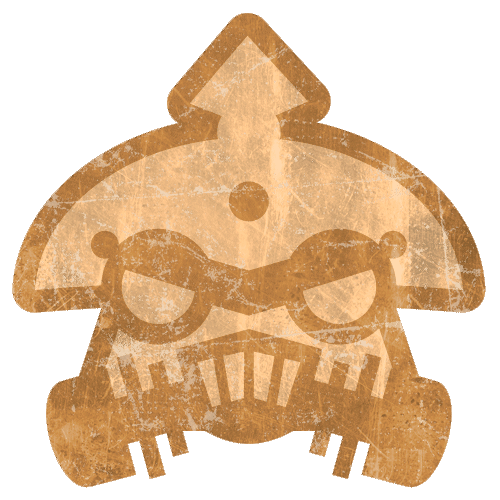 The Spy Rangers Pin reminds us to keep tabs on our Plug Ugly enemies. This is a virtual badge that goes along with the Spy Rangers Lapel Pin. (You don't need the badge when you have the pin.)
Passphrase
"Everywhere I look, I see the truth."
Levels
There is just one level of the Spy Rangers Lapel Pin, though multiples can be worn to show dedication.
Fact
You wear this on the left side, pierced though the left pocket flap of your Uniform shirt. It can also be pinned on your satchel or sash.
Symbology
The goggles and WWI gas mask imagery come from the land of Monstru, at least according to Baron Davis
Point Value
The Spy Scouts Lapel Pin is worth 15 Glory Points.
Rarity
This is a common badge.
Unlocked By