Welcome Skull Spirit Badge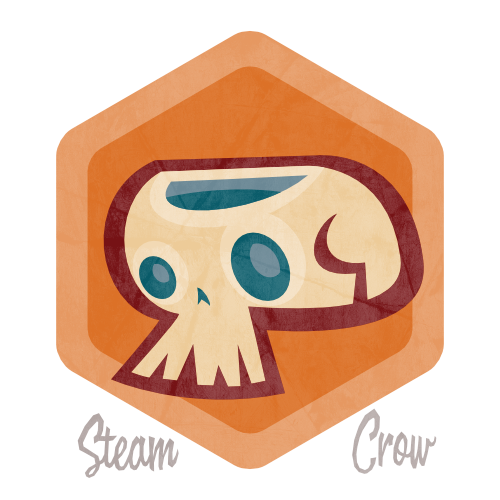 Welcome, Monster Ranger Recruit!
The Welcome Skull Spirit Badge is for new Monster Rangers, recruited with our tri-fold brochure. It is solely a virtual badge, meaning that there is no physical version of it. (Since it was given out free.) There are a bunch of other real badges, that you can collect when you're ready.
Rule
The main rule of the Monster Rangers is: be kind. We're not for everyone, we're for folks who are creative, quirky, and unusual.
Levels
There is 1 level of the Welcome Skull Badge. "Welcome!"
Point Value
Each badge has GLORY points assigned to it. This one has a whopping 25, to get you started. Most are worth 10 points, though there are a few worth hundreds of points.
Fact
The next step for you is to fill out your PROFILE, so folks can get to know you.
Symbology
Skulls are fun! It's a reminder to live life, kind of a Momento Mori in reverse.
Rarity
This is a Common badge.
Unlocked By