KS '17 – Doublecrow White Spirit Badge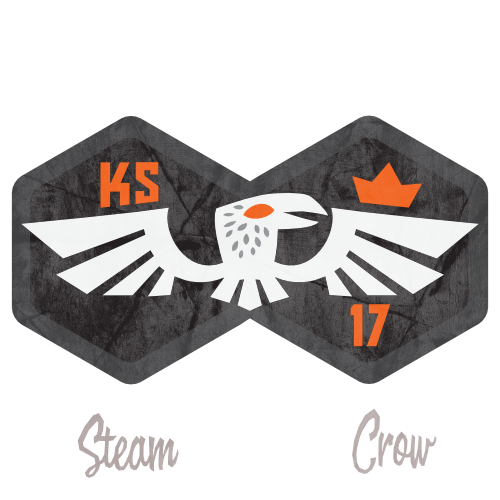 The White Crow 2017 Badge was a mission reward for Monster Scouts who helped spread the word our for our 2017 Monster Scouts Membership Drive Kickstarter. It is now closed to new participants.
Levels
There is but 1 level of the White Crow 2017 Spirit Badge.
Fact
There were 400 of these created.
Point Value
The White Crow Badge is worth 50 Glory points.
Symbology
The white crow is a symbol of time, and the time and energy of the Monster Rangers.
Rarity
This is a Rare badge.
Unlocked By