Welcome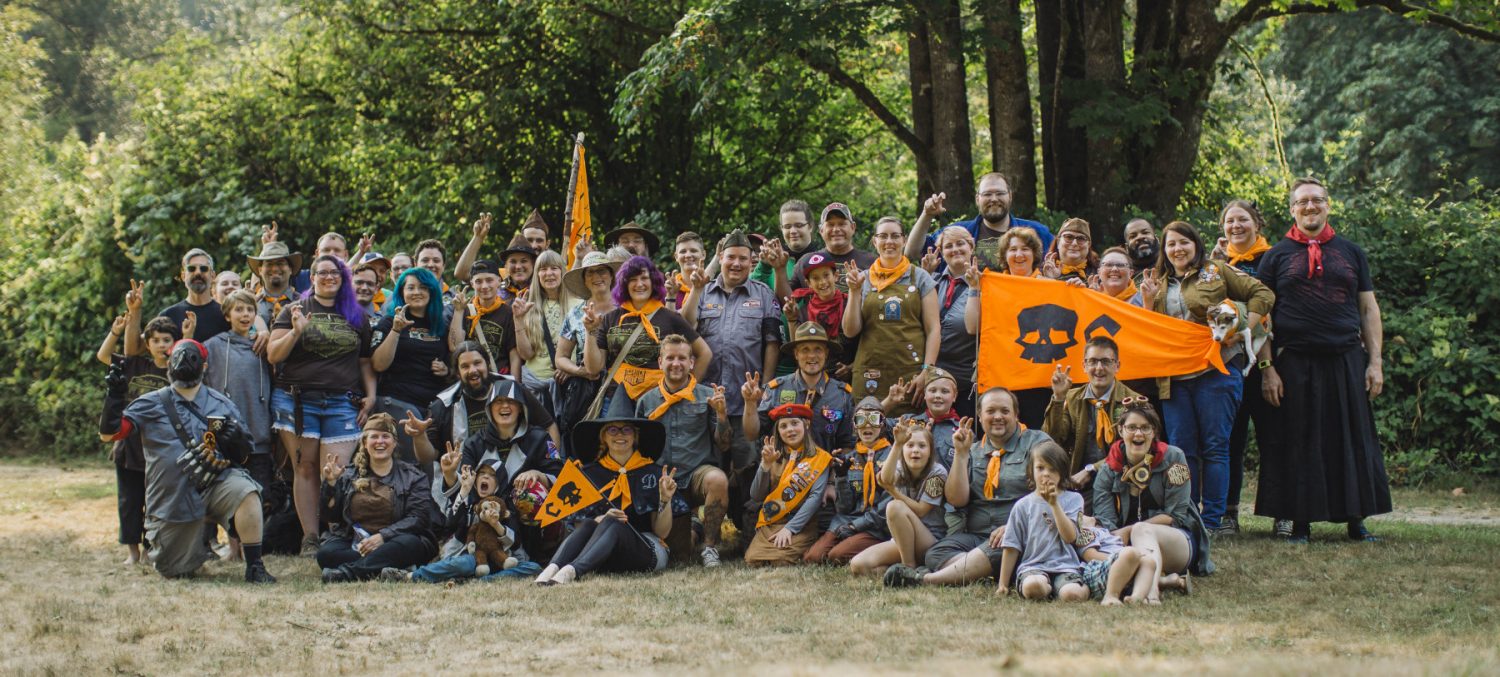 We're an alt-scouting community that creates, camps, and imagines monsters. We have badges, missions, and host Monstro Camps for odd folks of all ages… from 1903!
Believe, Study, Protect
Our Monster Friends
We're a bunch of geeks, introverts and creative folks who share stories, friendship and a love of monsters.
---
But where do I start?
---
Why join the Monster Rangers?
CREATIVE & KIND COMMUNITY
We like to spend our free time with creative, interesting, and quirky people. If this sounds like you, welcome!
NERDS IN NATURE
Aside from an online community, we get out from behind our screens to go on adventures; Rangers host meetups, Monster Camps, games days, and stuff like that.
A LOVE OF MONSTERS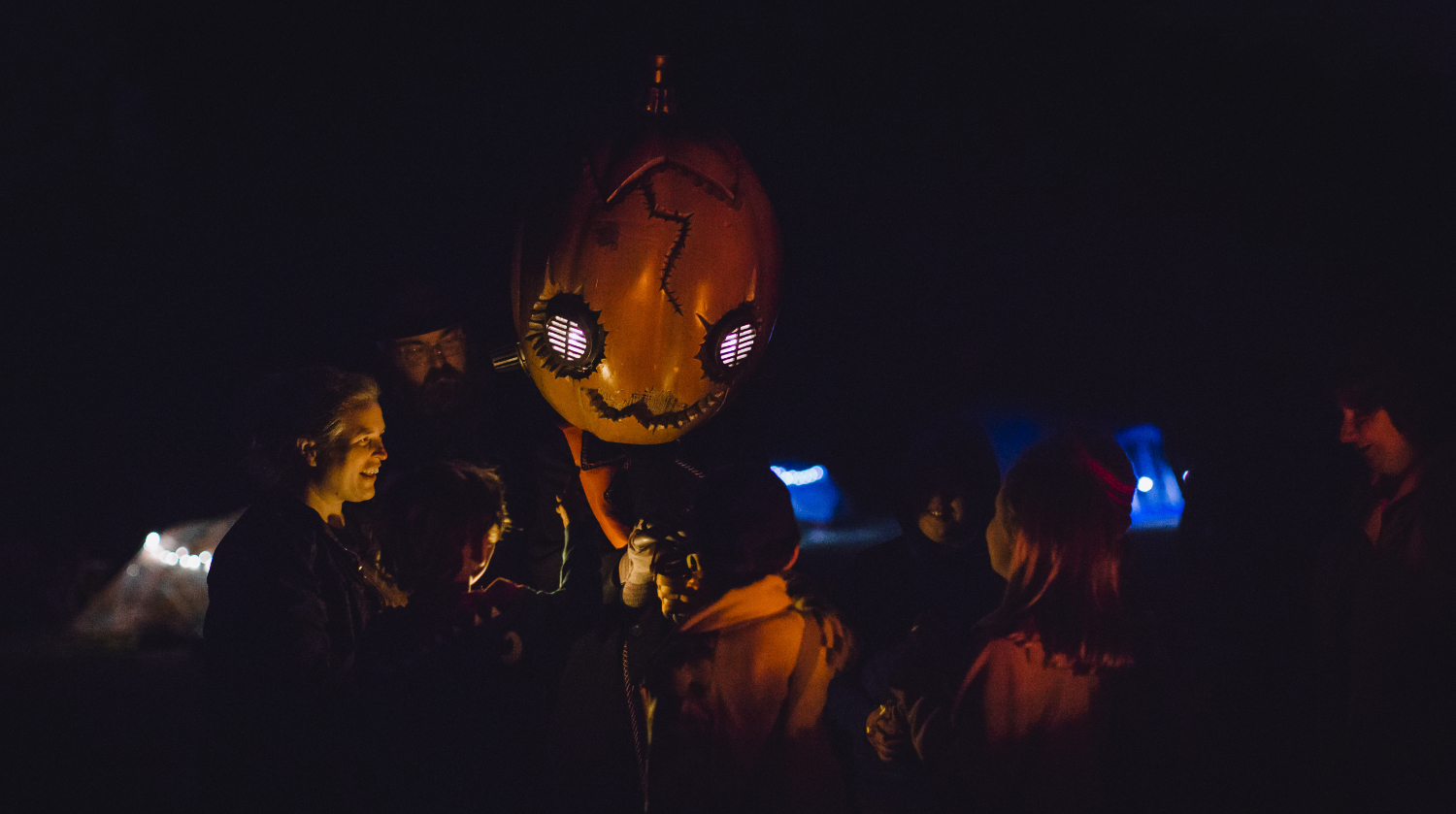 We share a fascination with Monsters, Halloween, and the monster-world of Obscuria. All from 1903.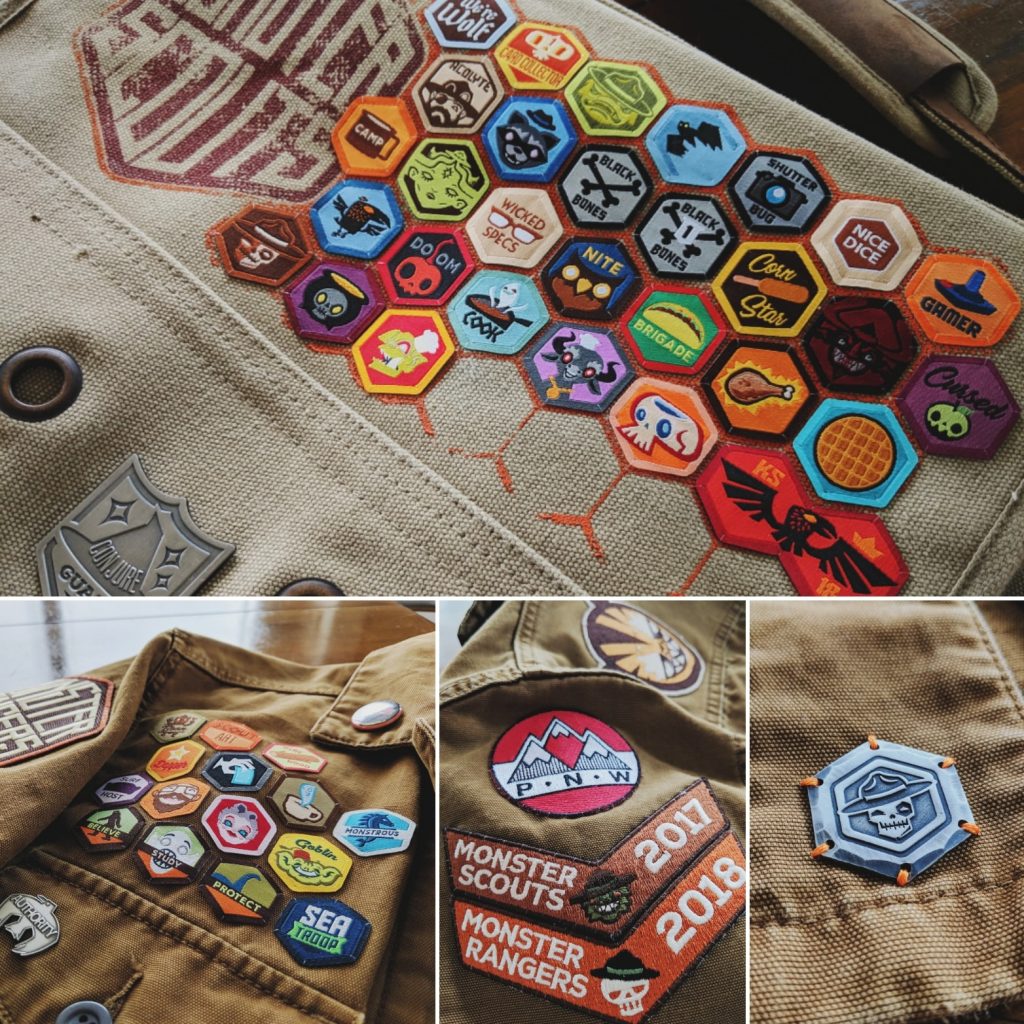 ---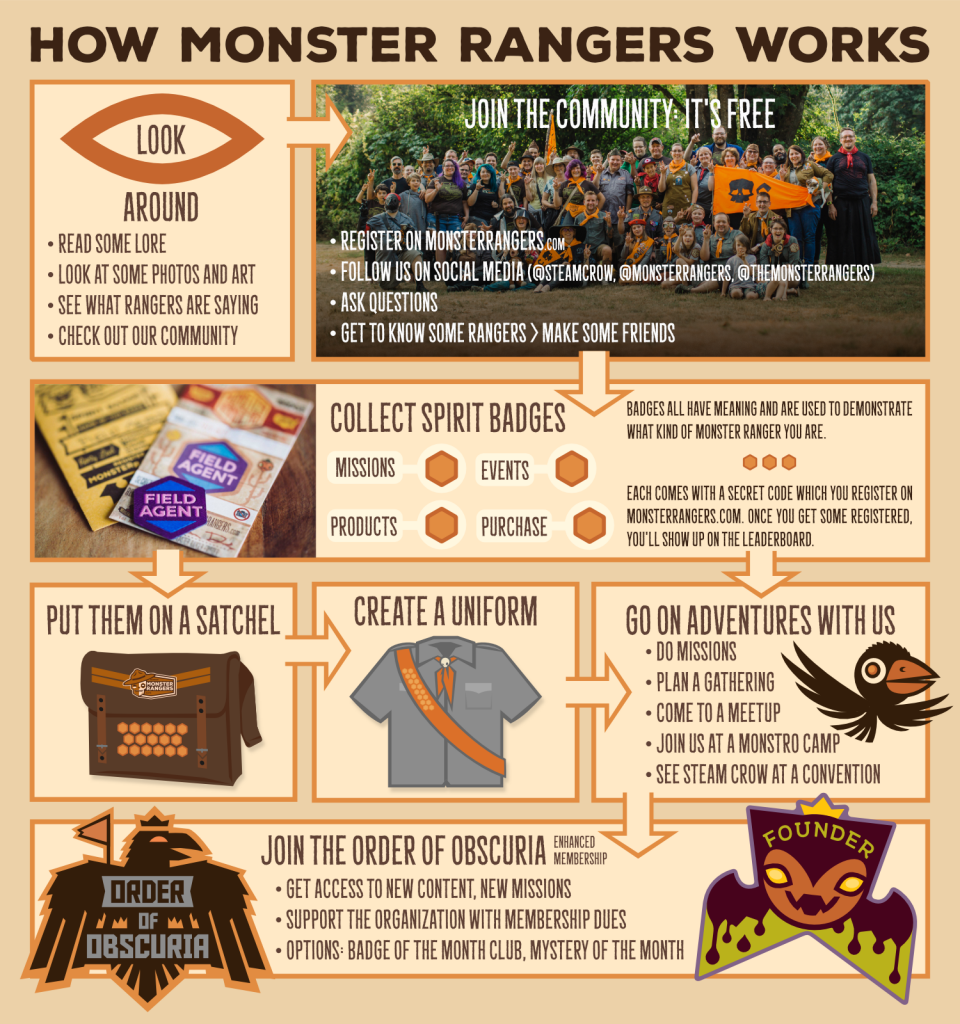 ---
LEADERSHIP
The Monster Rangers were invented by the folks at Steam Crow. They design the badges, write the foundation legends, and help uncover the world of Obscuria.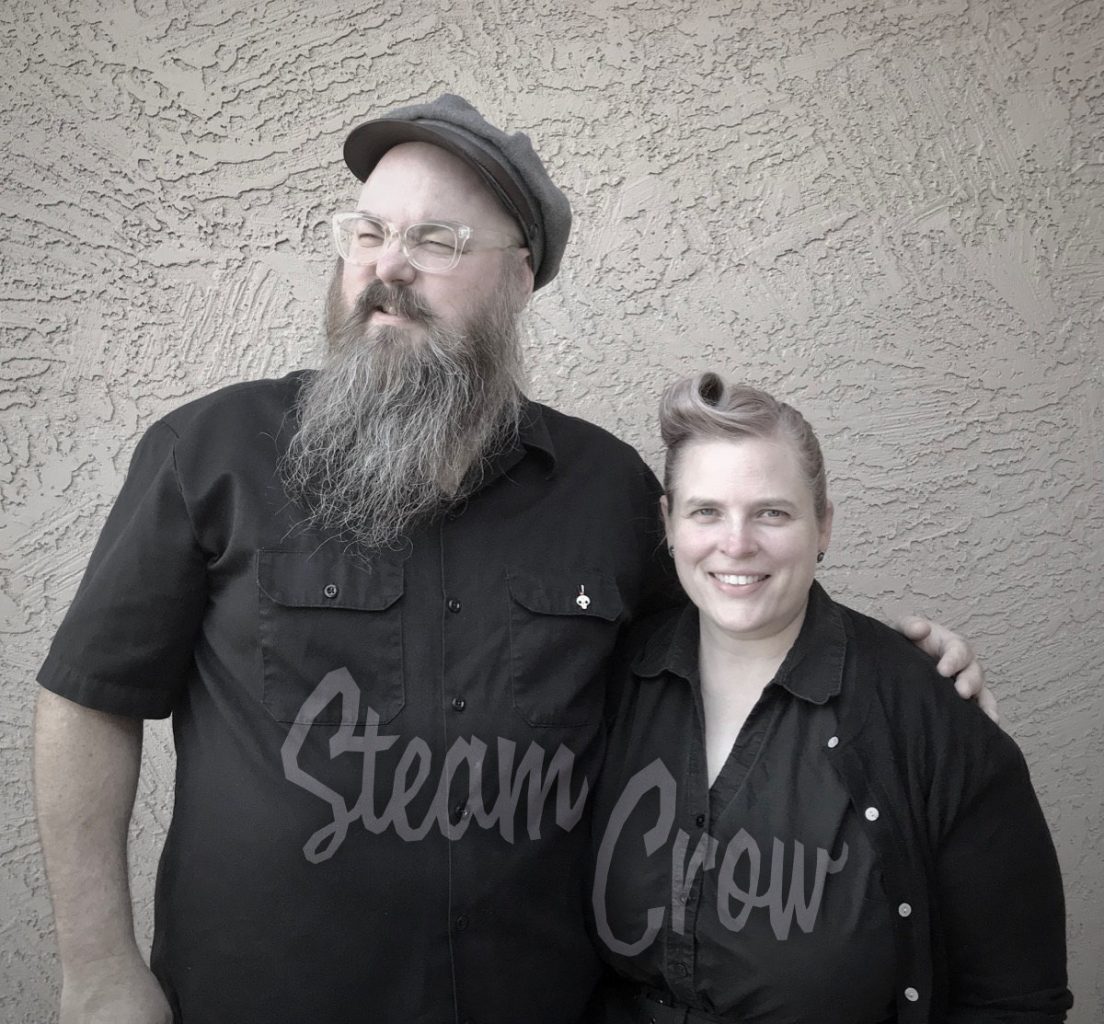 DANIEL
DAWNA
I DRAW SKULLS!
Daniel has a lifelong fascination with Monsters, Halloween, illustration, pen & paper rpgs, collecting miniatures, watching movies, and listening to and playing music. He's been a graphic designer since 1994; Monster Rangers is a culmination of all of his personal projects in one.
I sew skulls!
Dawna loves Shaw Brothers Kung Fu Movies, hand-quilting, drawing, making art, screenprinting and getting stuff done. She leads the Conjure Guard and created/found their Witch Stitches, and is a heck of a good cook. (Just look at Daniel.)
They also plan events, run Monstro Camps, and design the official Monster Rangers Spirit Badges and gear.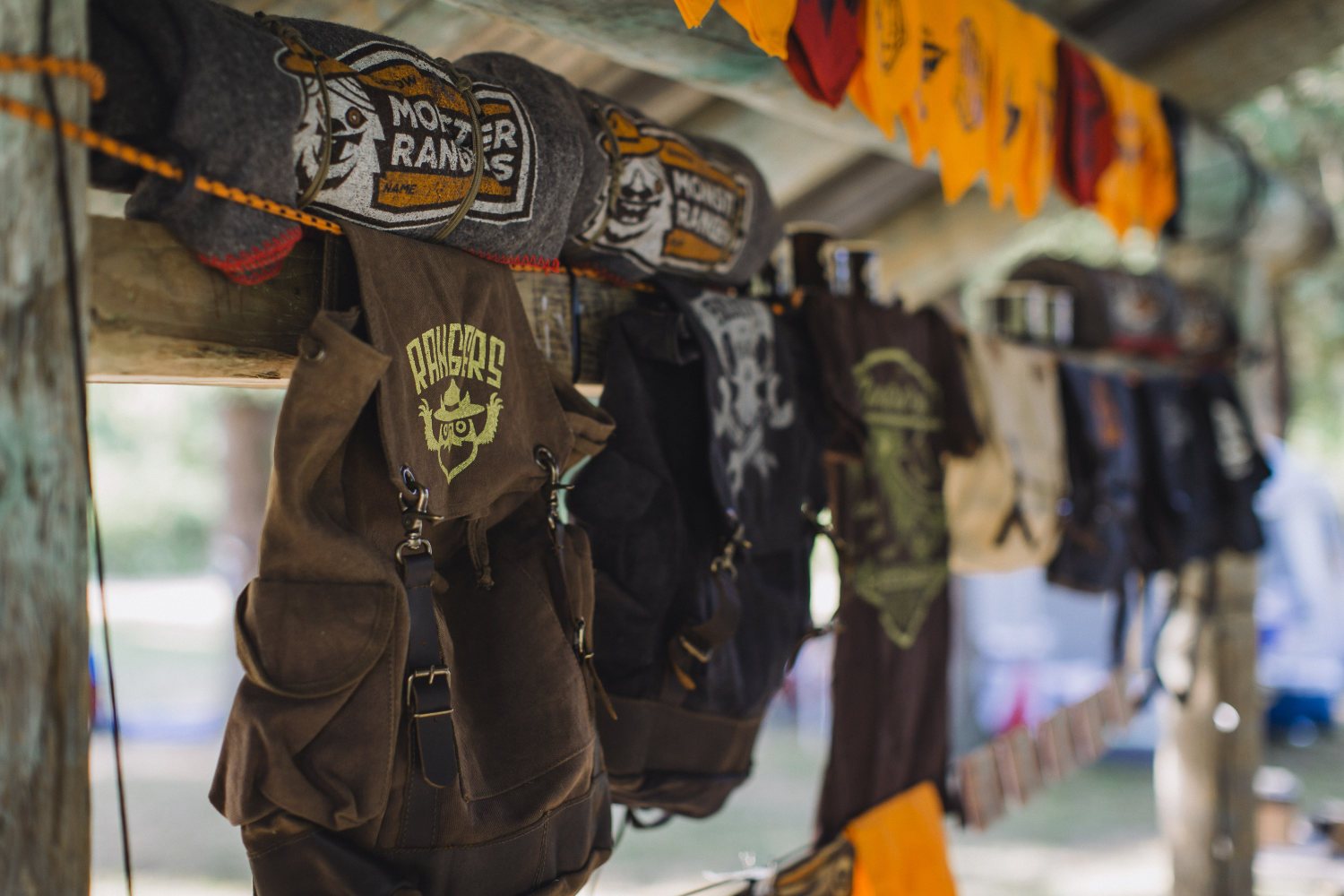 ---
---
LATEST NEWS