Bad Sun Spirit Badge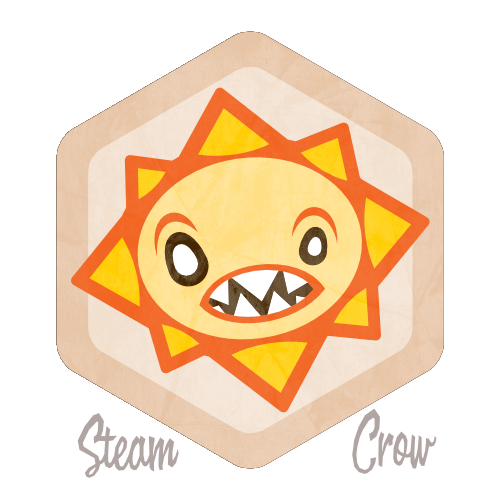 The Bad Sun symbolizes the bright monster that lives in the sky, and looks down upon us with his very hot eye.
Passphrase
"Have you SEEN the sun? The BAD sun?"

Levels
There is just one level of the Bad Sun Spirit Badge.
Fact
They say that the Sun is a "star" or somesuch, but we both know that it is a powerful being that hates us with his heats.
Symbology
The teeth should remind YOU to wear sun screen.
Rarity
This is a common badge. You can get yours here!
PERSONAL RANGER CHALLENGE
To fully earn the Bad Sun Badge the Ranger must:
Hide from the sun for 3 days
Take vitamin D (as per your doctor's recommendation)
Befriend the moon
Gift a cupcake to a Feratu
You don't turn this in for credit; you simply log it into your personal Rangers Sketchbook – Rangers Honor!
Good luck, Monster Ranger!
Unlocked By