Denver Troop Spirit Badge
We've always enjoyed the people of Denver, so we wanted to make a Denver Troop Spirit badge to honor them.
Passphrase:
"Punch da mountains."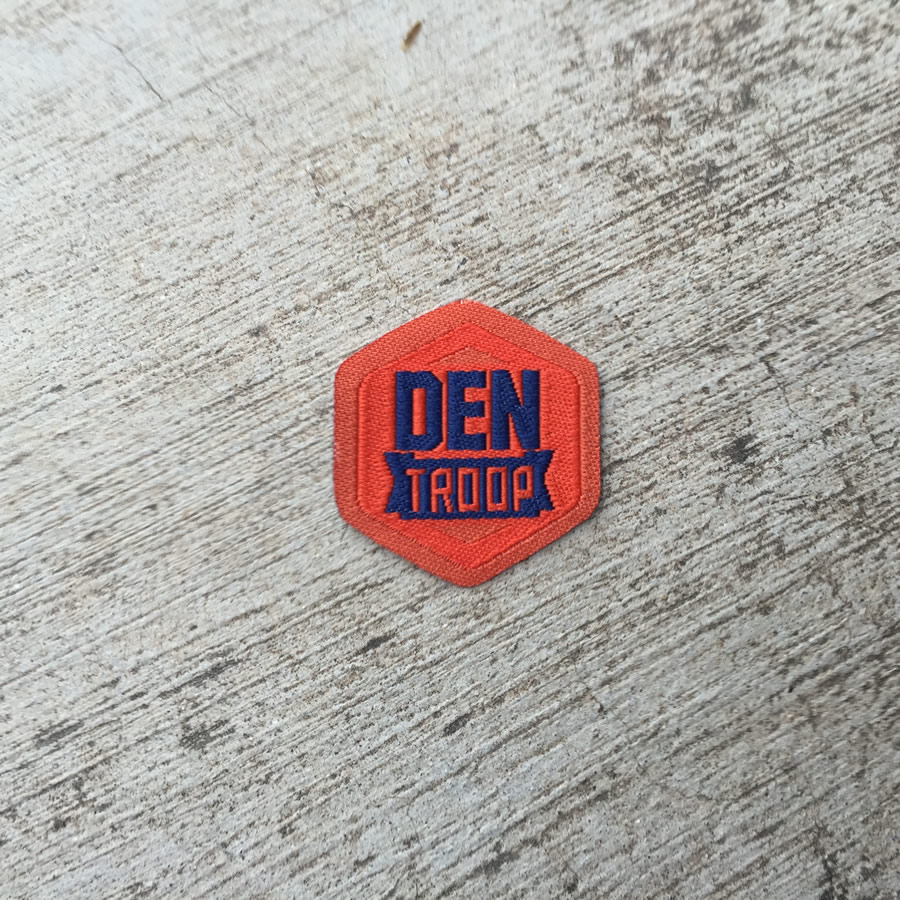 Levels
There is just one level of the Denver Troop badge.
Fact
Steam Crow has been exhibiting at the Denver Comic-Con since year one!
Symbology
The "Den" in "Denver" comes from the "Den-Den" beast, a blue horse that eats children (on accident).
Rarity
This is a common badge. You can get yours here!
Unlocked By