Krampus 2020 Kickstarter Badge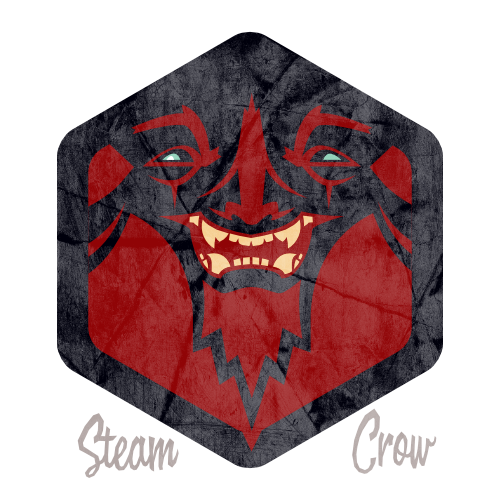 The Krampus 2020 Badge is exclusive for folks who supported our 2020 Krampus Kickstarter.
Levels
There is but 1 level of the Krampus 2020 Badge.
Fact
The Krampus serves up justice to the naughty.
Point Value
The Krampus 2020 Badge is worth 25 Glory points.
Symbology
This badge symbolizes the mighty Krampus, and his powers.
Rarity
This is a rare badge.
Personal Ranger Challenge
To fully earn the Krampus 2020 Badge the Ranger must:
Try to be nice
Pretend to be naughty
Put a small piece of coal in a boot or shoe
Drink some cinnamon tea or eggnog or some other holiday drink.
Monster Ranger Jr. Challenge
You don't turn this in for credit; you simply log it into your personal Ranger Sketchbook – Ranger's Honor!

Good luck, Monster Ranger!
Unlocked By