Camp '17 – Medusa Spirit Badge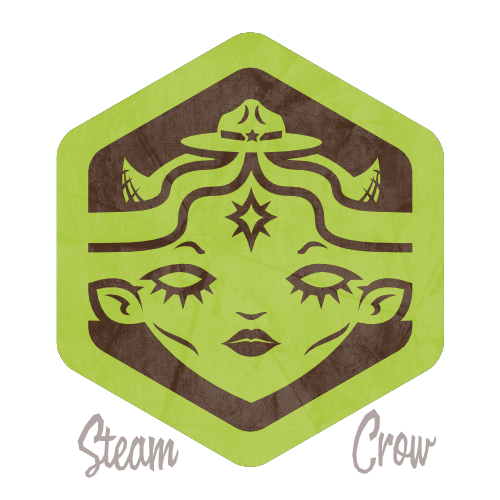 The SHINDIG Spirit Badge is for Monster Rangers who attended one of our 2016 SHINDIG Monster Camps.
It is earned, and is not for sale. (Though one could trade to get one.)
Levels
There is a single level of the SHINDIG 17 Spirit Badge.
Fact
SHINDIG 2017 is being protected by The Gorgon. Just so you know.
Symbology
The Gorgon symbolizes the many-headed brain of our community; we bite back, MONSTEROLOGISTS! We. Bite. Back.
Rarity
This is an ultra-rare badge.
---
See the full Badge Directory.
Unlocked By