Super Genius Spirit Badge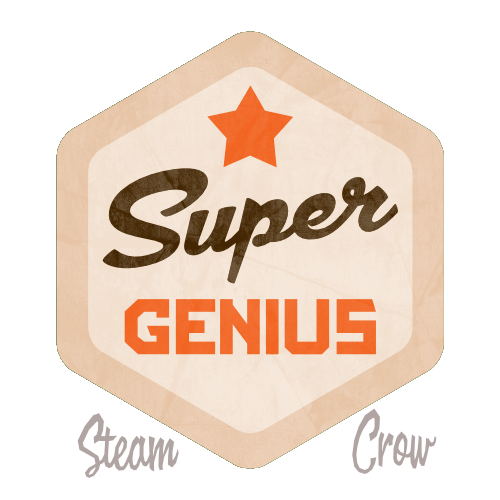 "Monster Rangers are wise of heart,
odd, spooky
and pretty dang smart."
Passphrase
"I'm smart for my size."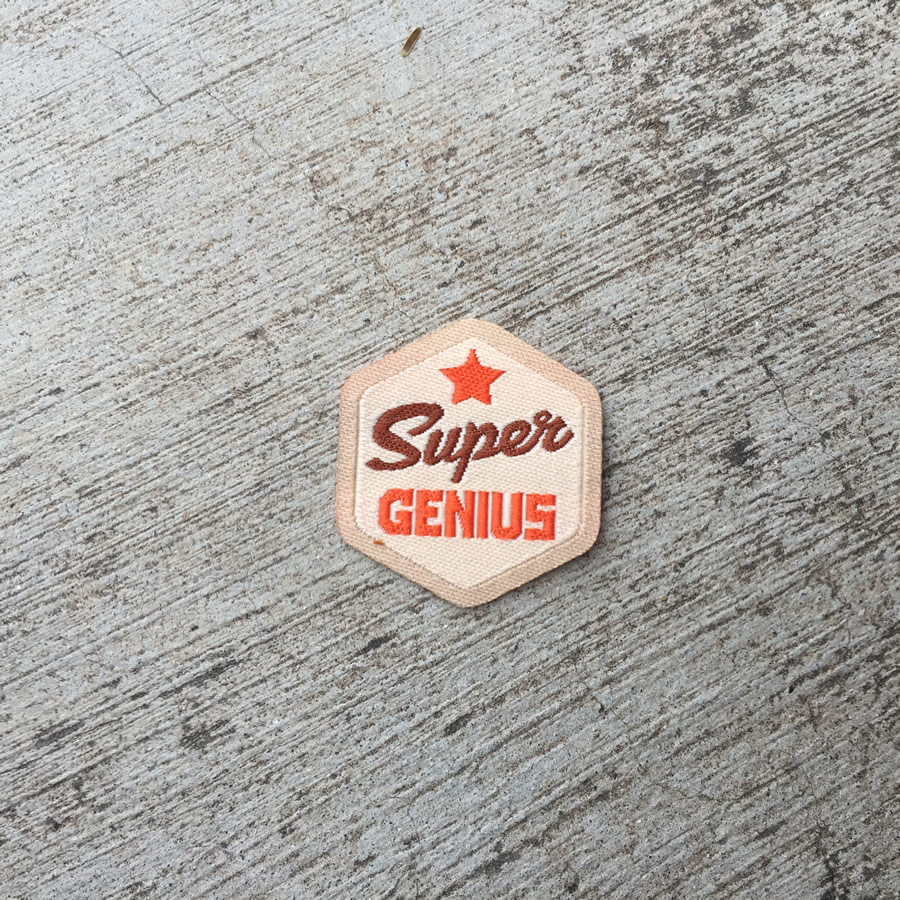 Levels
There is just one level of the Super Genius Spirit Badge.
Fact
Super Genius Rangers use their (brain) power for good.
Symbology
Mind power over arm power.
Rarity
This is a common badge. You can get yours here.
PERSONAL RANGER CHALLENGE
To fully earn the Super Genius Badge the Ranger must:
Read the dictionary and memorize it
Understand how mathematics works. (All the way.)
Program a robot to do nice things for nice people.
You don't turn this in for credit; you simply log it into your personal Rangers Sketchbook – Rangers Honor!
Good luck, Monster Ranger!
Unlocked By