Crazy Bricks (maker and film effects guy Guy Himber) has made these 2 custom Lego Minifigs of Marrow Thatch and our Nosferatu!
Keep in mind – THESE ARE PROTOTYPES!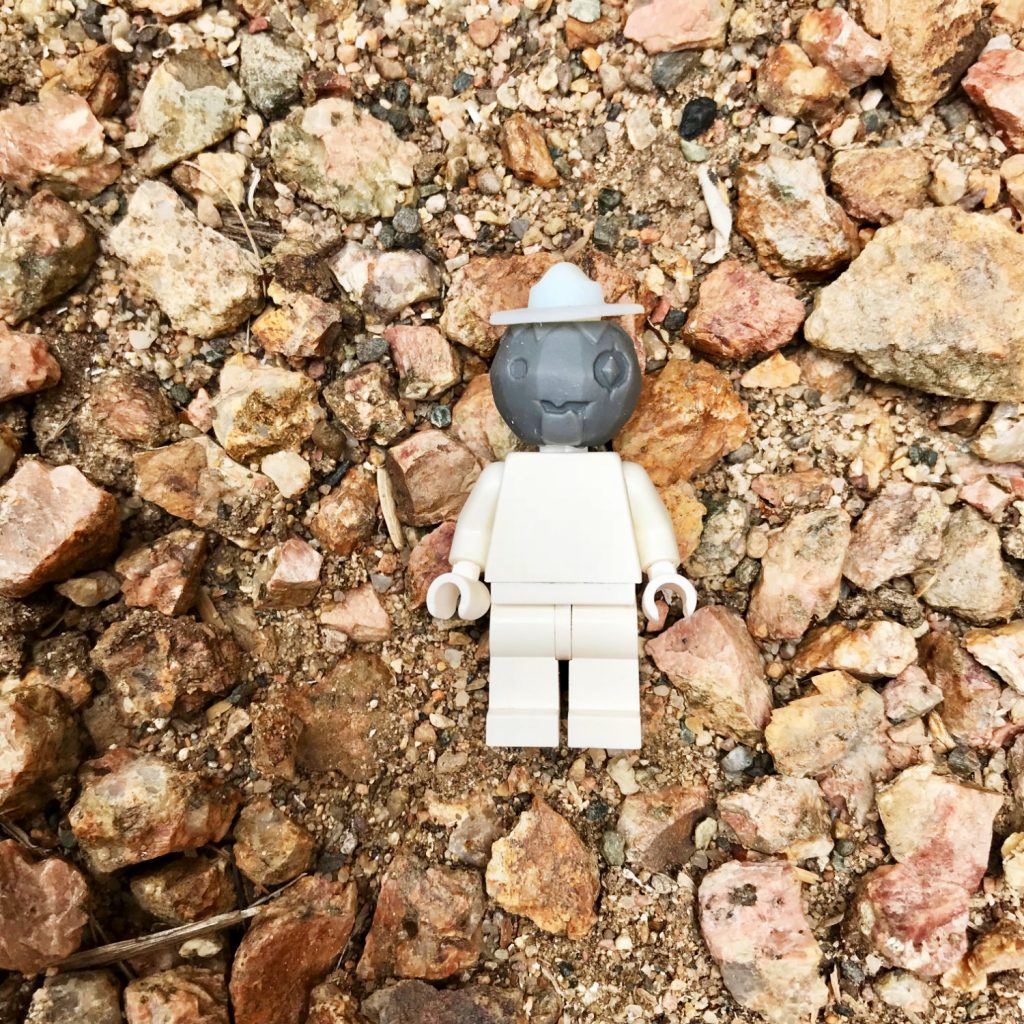 IF you want to see these hit production (via a future Kickstarter) we have to let Crazy Bricks know!
He's how you can help:
Leave a comment on our forum, letting Crazy Bricks know that you'd buy a set of these.
Leave a message on the Crazy Bricks Facebook page. "I want Monster Rangers minifigs!" or "I want Steam Crow Minifigs" or something like that. (Make up your own wording please.)
Best: do both!
If we can convince Crazy Bricks that we're interested (I certainly am!) then maybe they can get the Kickstarter launched!
Go!