[vc_row padding_setting="1″ desktop_padding="no-padding-tb" ipad_padding="sm-no-padding-top" mobile_padding="xs-no-padding-top" margin_setting="1″ desktop_margin="no-margin-top"][vc_column][vc_single_image image="29771″ img_size="full" alignment="center"][vc_video link="https://www.youtube.com/watch?v=6yOMzjdmtbc" align="center"][vc_column_text]Our third Krampus Kickstarter is arriving on Saturday November 25th, and you don't want to miss out on it! We're celebrating the "monster of Christmas" with some brand new – ALL EXCLUSIVE – wares!
A red Krampus T-shirt
An exclusive Krampus Spirit Badge
The first 8×10 print from our Monster Codex (It's a Krampus)
An enameled steel Krampus Grog Mug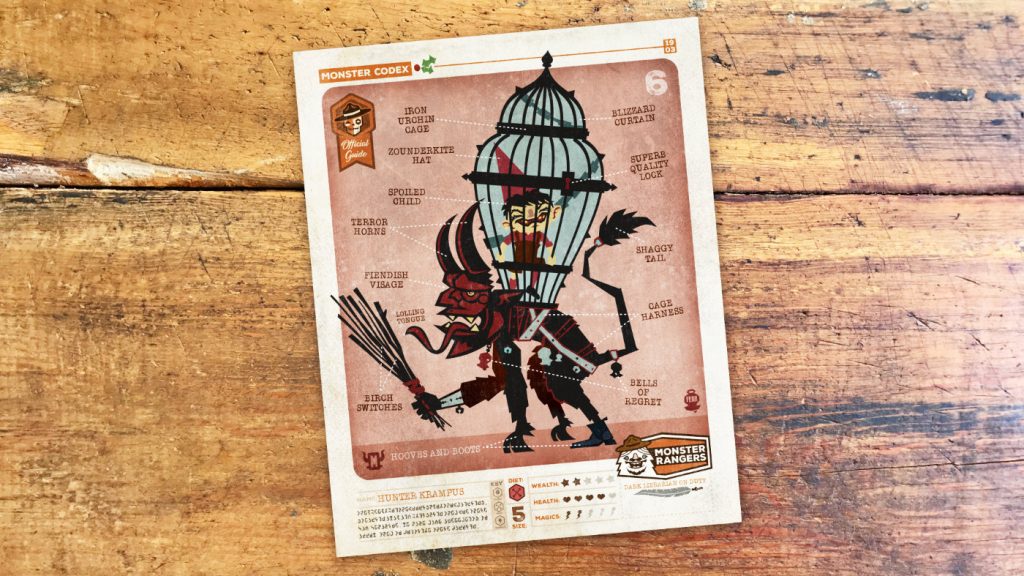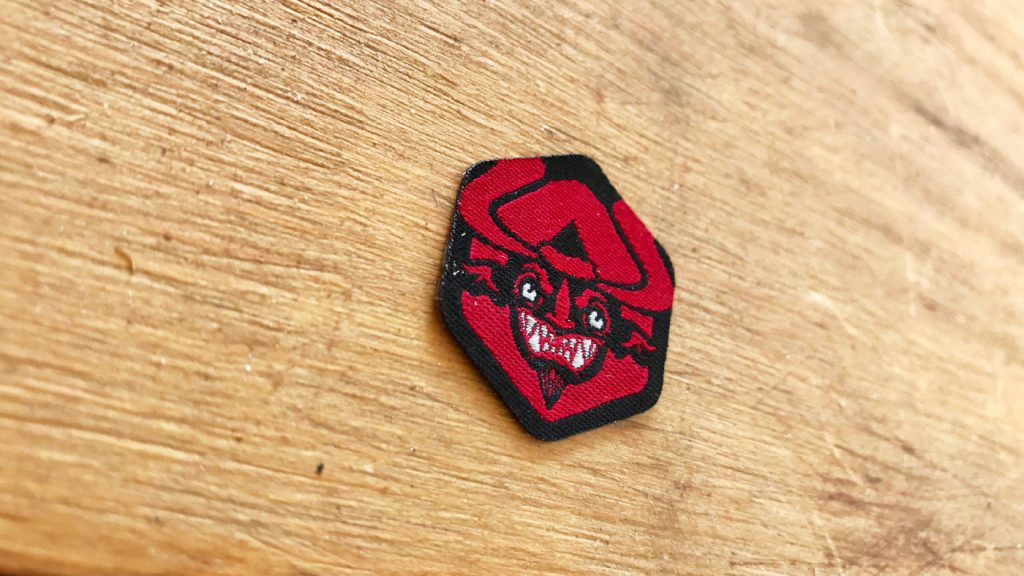 If you pledge on the first day, you'll get a free Krampus Sketchbag! (Launches November 25th, at NOON!) We've been on the works with this for several months, and we're really excited to share it with you.

Less Than 200 Mugs Available
We'll have less than 200 mug rewards available, so you'll want to act FAST! Once they're gone, the Kickstarter will end, and we'll get to shipping them out.[/vc_column_text][hcode_image_gallery image_gallery_type="lightbox-gallery" simple_image_type="zoom" lightbox_type="grid" column="3″ image_gallery="29769,29768,29767,29775,29776″][/vc_column][/vc_row]