Crypto Spirit Badge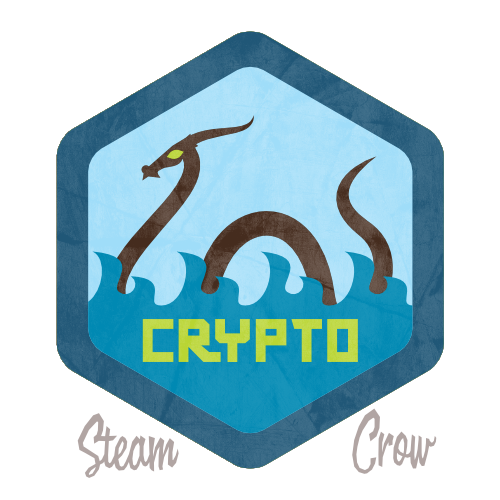 Cryptozoology is the study of the creatures that cannot be seen. Of course, Monster Rangers already SEE monsters; but this badge encourages the general public to also BELIEVE.
Passphrase
"CRYPTO-ME!" (Repeat as much as necessary.)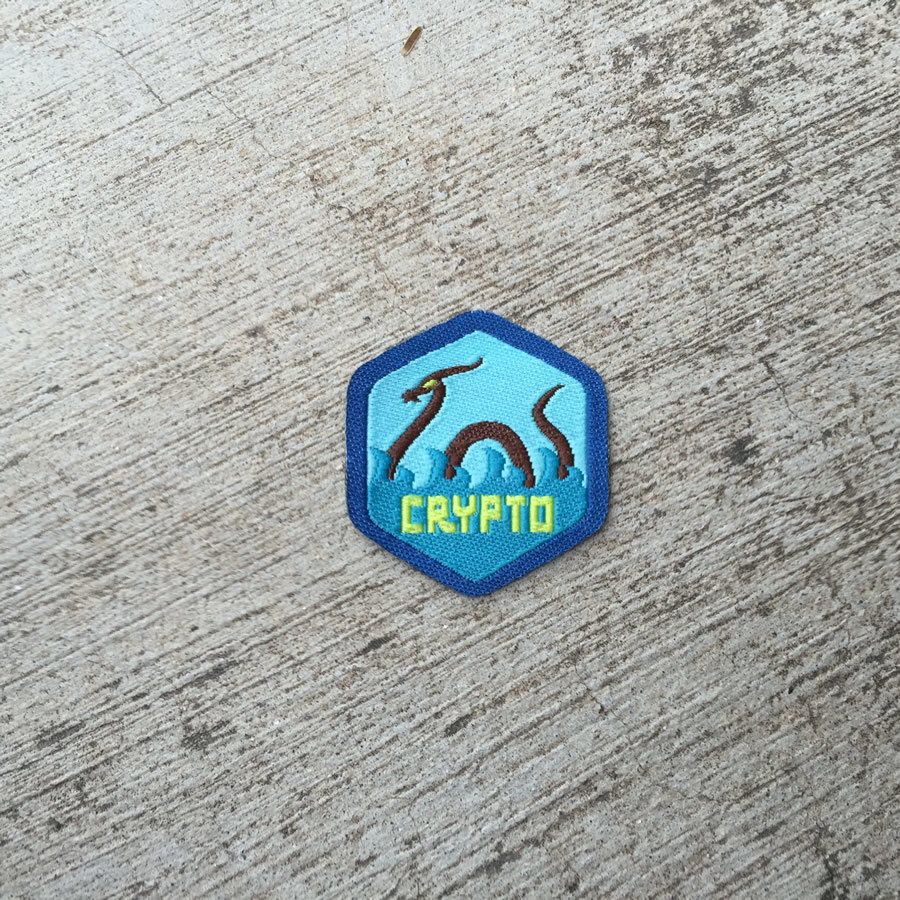 Levels
There is just one level of the Crypto Spirit Badge.
Fact
There's nothing wrong with going "Crypto". Most of us have!
Symbology
Nessie, the Loch Ness Monster, has been a member of the Steam Crow Monster Scouts since October 18, 1923.
Rarity
This is a common badge, which you can get here!
PERSONAL RANGER CHALLENGE
To fully earn the Crypto Spirit Badge the Ranger must:
Believe in Monsters
Instruct others to also believe in Monsters
Befriend at least 3 monsters, and invite them to your birthday party. (Invite some Rangers, too, while you're at it!)
You don't turn this in for credit; you simply log it into your personal Ranger Sketchbook – Ranger's Honor!
Good luck, Monster Ranger!
Unlocked By