News

Krampus Kickstarter 3
Our third Krampus Kickstarter is arriving on Saturday November 25th, and you don't want to miss out on it! We're
Read more.

Monster Rangers and Guns
Baron Davis had something to say about guns… "It seems that Manlings have been hunting monsters for years and years,
Read more.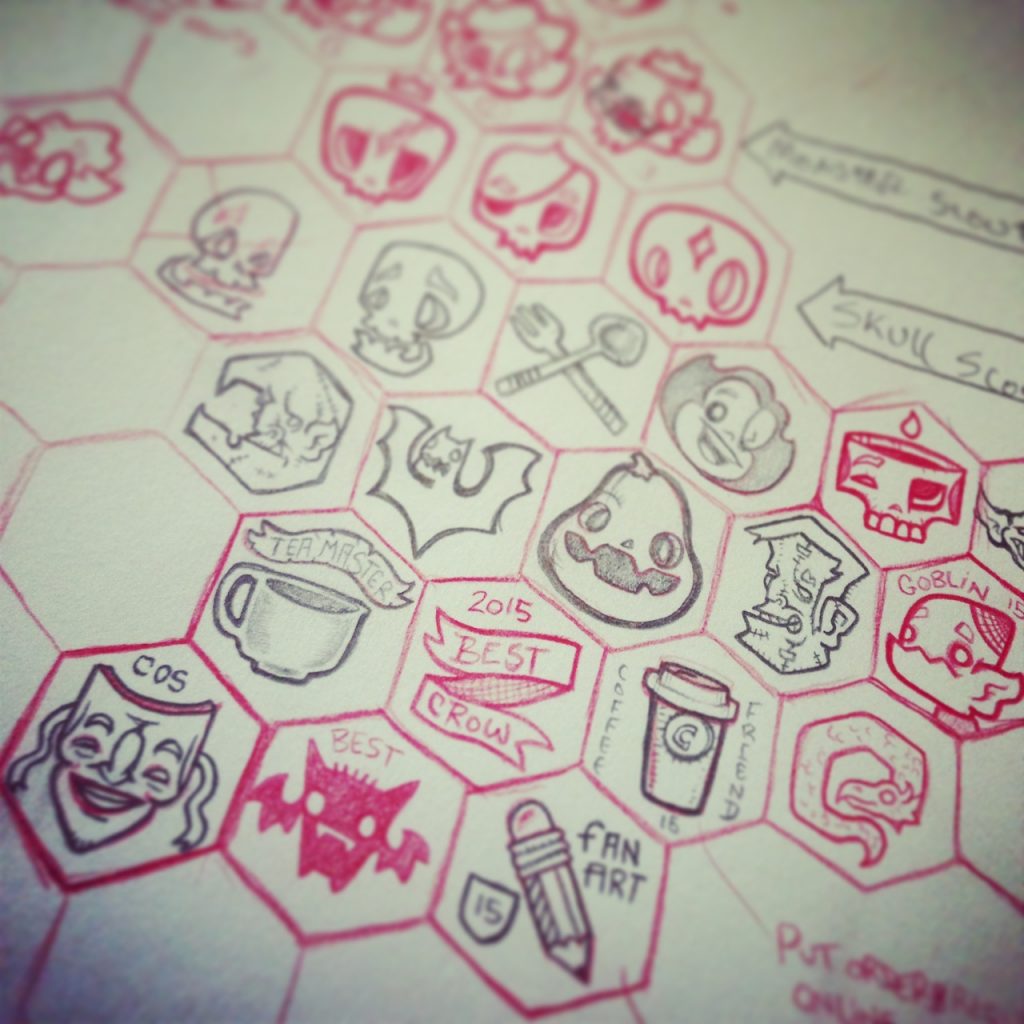 How We Got Started
In 2014, we knew that we were facing some business problems. Nothing terrible or anything. in fact, things were going
Read more.